Commercial Feature
Get an overview of your future meetings and bookings.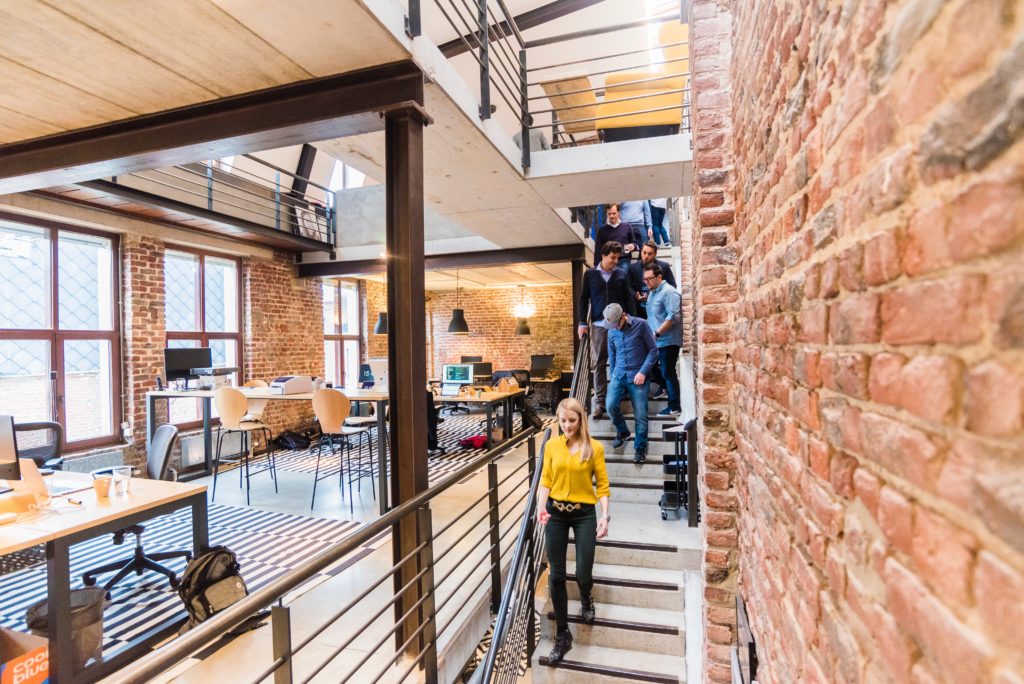 It can be difficult to keep track of all work-related meetings and events. Pronstor.com has developed a system that will make it easier for you and your workplace to keep track of the many meetings and book meetings spontaneously and easily. Read this article and learn more about the smart and technological booking system.
The latest booking system for you who want more overview and fast efficient solutions.
Meeting Room booking system is a new and smart system that helps you book meetings in a fast, simple, and smart way. With this technological idea in the form of a booking system, you can quickly arrange a meeting, find available meeting rooms, and inform your colleagues, partners, or others who are to attend the meeting in question, without misunderstandings or overlapping of meetings – which can often happen on a busy working day. , where there are many meetings to keep track of.
Book your meetings by phone.
You can easily book meetings via your phone and smartphone with Pronestor booking system. Everything today has become technological and it is about keeping up with technological developments. Therefore, it is also important for your company, or the company that you may be working for, that they are on the "beat". It must be quick and efficient to book meetings with various investors, partners, the management, or other important people with whom you hold meetings to expand the company in question. It should not be a hassle to stack a meeting on the leg, but with an easy and efficient system that Pronestor has developed, it becomes as easy as scratching behind the ear to book meetings and inform people who are to attend the meetings.
An optimal overview and insight into your company's meeting activities.
In addition to the above things that the system can contribute, Prontestor also offers an insight into your company's meeting activities and feedback from users. It can help to provide an insight into what works for your particular company or organization, as well as what may not work so well.
If you are interested in knowing more about what Pronestor can offer you, in addition to the things mentioned in the article, visit their website where you can get much more information about the products and services they offer. You can read more on their website: Pronestor.com.
Sponsored Links
Partner Links