Commercial Feature
Frustrated by Expensive Ink Cartridges? There Is a Smarter Solution
Inkjet printers seem to be a bargain. You can get a model from a big brand like HP for only 90 pounds. Consumers who snatch these deals inevitably feel cheated when equipment runs out of ink. A replacement from the original manufacturer may cost just as much as the machine itself. This is a textbook example of the razor and blades business model. Fortunately, there are alternatives.
Printer manufacturers are reported to invest billions of dollars in research and development. This is the official justification for their predatory pricing. Some printer models are even sold without profit or at a loss. As the original supplies are pricey, this is how companies recoup their investment. So, what should you do?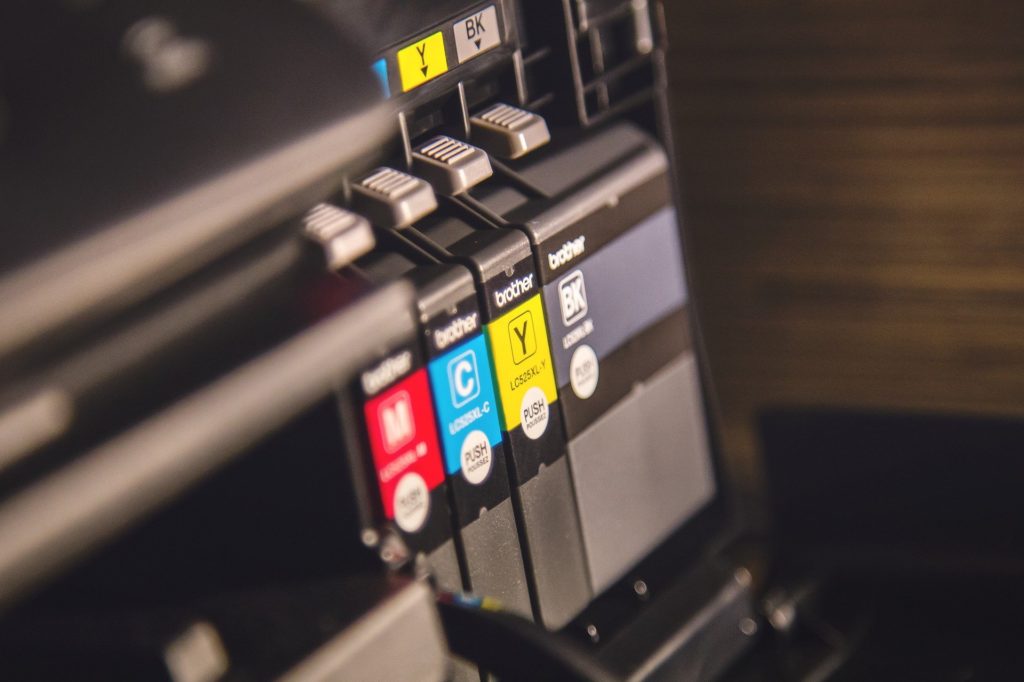 The Best Value for Money
You can find all you need at a store with compatible ink cartridges, such as Smart Ink. Today, there are third-party cartridges for any popular printer model. These are supplies designed and produced by independent brands. They may offer the same quality, as well as benefits like a 2-year warranty. Look for the following:
certified quality — i.e., compliance with international standards like ISO,
the latest version of the chip (crucial for compatibility),
XL volume,
ink level tracking,
free shipping,
sustainable practices,
extensive warranty.
If you buy from trusted stores, you need not worry about smudges or damage to the printheads. Compatible brands are popular because they offer a cheaper and more reasonable replacement option. Although the equipment manufacturers oppose third-party products, they cannot ban them.
The only thing they can do is update their firmware to prevent the printers from recognizing the rival products. Fortunately, this problem has a simple solution. It is usually solved by disabling the updates.
Pros And Cons of Refilling
The other cheaper alternative is remanufacturing. Today, you can buy refilled OEM cartridges online or take your old product to a company that provides the service in your area. Reusing is a great sustainable option — it reduces waste and lets customers enjoy the same quality of printing. You can also order a refilled cartridge with free shipping to save time and effort.
Pay attention to the warranty, as poor quality of ink or refilling may result in changes in colors, drying time, and other properties. Cartridges require careful handling, as the staff have to pour in the right amount of ink without bubbles or damage to the sensitive elements.
Consider Your Options
With compatible cartridges, you can get internationally certified quality for 75% of the original price or even less. Free shipping and extensive warranties are other major selling points. As long as your store is trustworthy, the value is undeniable. Besides, you can place an order online instead of visiting a refiller.
Sponsored Links
Partner Links