Commercial Feature
Fresher's 2017: The Ultimate Survival Guide
Our Fresher's Survival Guide Must Haves!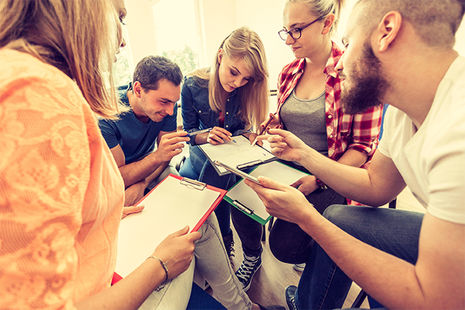 It's nearly time to start packing your bags for Cambridge! And whilst Fresher's Week can be an exciting time for students - there are lots of essential things to remember!
In fact, you could earn up to £120 worth of gift vouchers in just 6 months for online stores like Amazon.co.uk, Argos, M&S and more to help you with your on-line purchases thanks to Valued Opinions.
They will reward you handsomely in return for taking online surveys, and it only takes a few minutes to get started!
Here's a list of Fresher Essentials - that you could get with the gift vouchers that you earn from Valued Opinions – register today, and start earning!
From Amazon…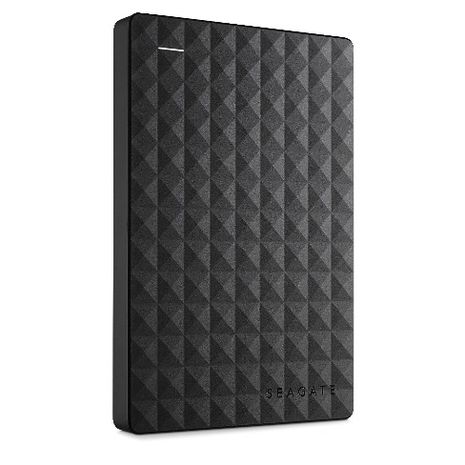 Seagate Expansion 1 TB USB 3.0 Portable
2.5 inch External Hard Drive for PC, Xbox One and PlayStation 4.
USB powered external hard drive is perfect for fresher's. It not only stores PC files, but PS4 and Xbox One files too!
Start earning Amazon.co.uk vouchers today!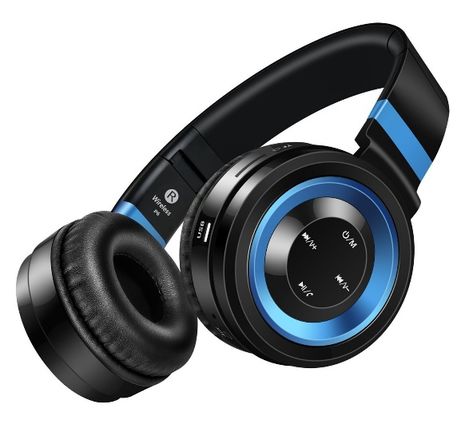 Sound Intone P6 Bluetooth 4.0 Stereo Headphones
Noise Cancelling On Ear Wireless Headset, that not only includes a built in microphone but also volume control. Perfect for when you need to focus on your studies, or revision time!
Start earning Amazon.co.uk vouchers today!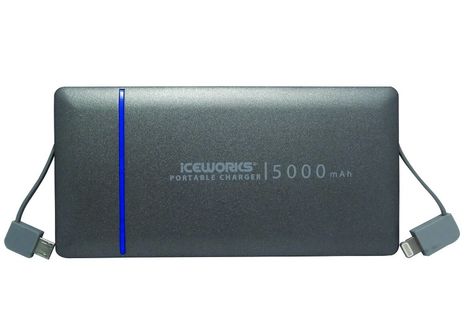 Iceworks 5000 Portable Charger
Super thin and compatible with Apple, Samsung and many other iOS and Micro USB devices – you never have to worry about your batteries running flat as you go about your day!
Start earning Amazon.co.uk vouchers today!
From Argos…
Along with purchasing a bike to get around town, you'll also need a good lock and a few other essentials…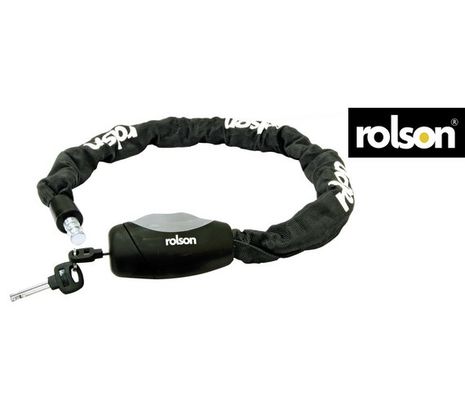 Rolson's Cylinder Chain Lock
Sadly, cycle theft is rife in Cambridge, so you need to ensure that you purchase a high quality lock! This lock has a heavy duty chain, with a sleeve to protect your bike against both theft and paint damage!
Start earning Argos vouchers today!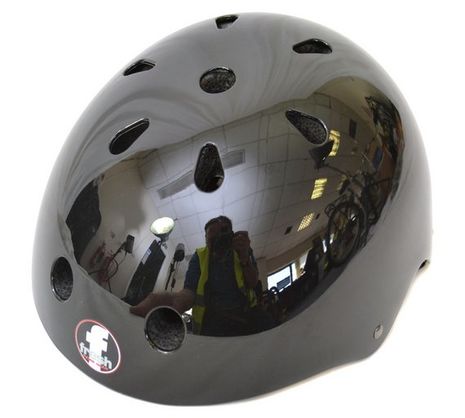 Fresh Park FPG-BH Unisize Helmet
With its narrow streets and often terrible traffic congestion, cycling around Cambridge can be dangerous – you'd be extremely foolish not to protect yourself!
Start earning Amazon.co.uk vouchers today!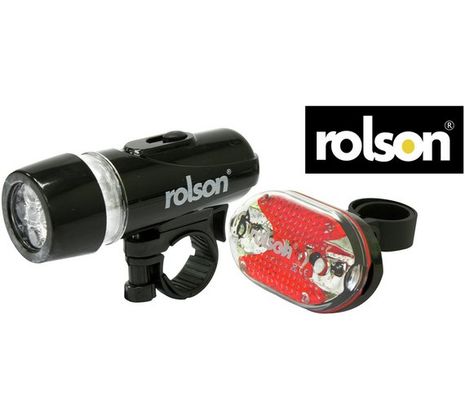 2 Piece LED Cycle Light
Although there are obvious, common-sense safety implications for having lights on your bike – it's important to be aware that Cambridge Police do have periodic crackdowns on cyclists without lights, particularly targeting students in Michaelmas term as the nights start to draw in – and substantial fines are routinely handed out!
Start earning Argos vouchers today!
From John Lewis…
2017 Apple MacBook Air 13.3", Intel Core i5, 8GB RAM, 128GB PCIe-based SSD
This John Lewis offer includes a 3 Year Guarantee at no extra cost.
Despite Bill Gates' strong connections with the University of Cambridge – Apple seems to remain the dominant brand and by far the most popular choice amongst Cambridge students! Do ensure though that you get a full copy of the Microsoft Office suite installed – otherwise you may struggle to easily open the various emails and attachments that you'll get from people!
Start earning John Lewis vouchers today!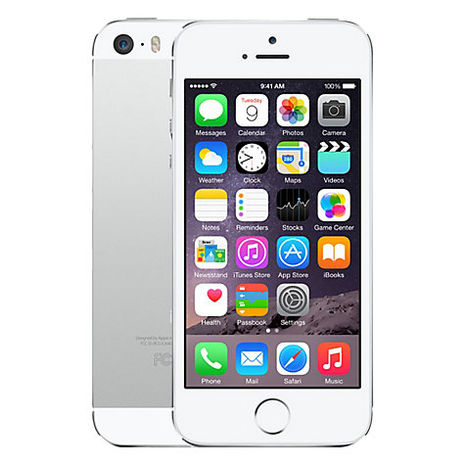 Apple iPhone 5s, iOS, 4", 4G LTE, SIM Free, 16GB, Silver
When you buy from John Lewis, along with a two year guarantee, you'll receive the iPhone unlocked without having to commit to any network. This gives you the opportunity to find the most suitable plan, whether that's contract or pay-as-you-go, throughout the lifetime of the phone. You also have the option to add a foreign SIM card, so you can use the iPhone overseas.
Start earning John Lewis vouchers today!
From M&S….
Don't forget warm clothing!
The city of Cambridge and its surrounding area is pretty flat, which is clearly why cycling is so popular – but that also means it's windy and cold a lot of the time here too and do bear in mind that your college may be set in period, historic buildings – and these can be pretty cold and drafty!
M&S also have an excellent range of formal wear for men and women, at some point you'll need to get yourself ready for a number of "black tie" events throughout your time here!
Start earning M&S vouchers today!
And our final handy tip!
Sign up to Valued Opinions! Take paid online surveys and make your views count. It's a great way to earn a little extra towards all the essential purchases that you'll need to make, it's free and we're sure that it will fit perfectly around your studies!
Redeem the credit that you earn from each of the paid surveys that you take for top retailers including Amazon.co.uk, John Lewis, M&S Boots,Top Shop, Sainsbury's, Cineworld. Love2shop, Wall, Top Man, Outfit, Miss Selfridge, Burton, Dorothy Perkins, TK Maxx and Costa among others.
It's quick and easy to register, so why not start taking online surveys today?
Sign up to Valued Opinions survey site - so that you can start getting rewarded for your opinions!
Sponsored content provided by Valued Opinions