Commercial Feature
Family Activity Ideas To Do Together At Home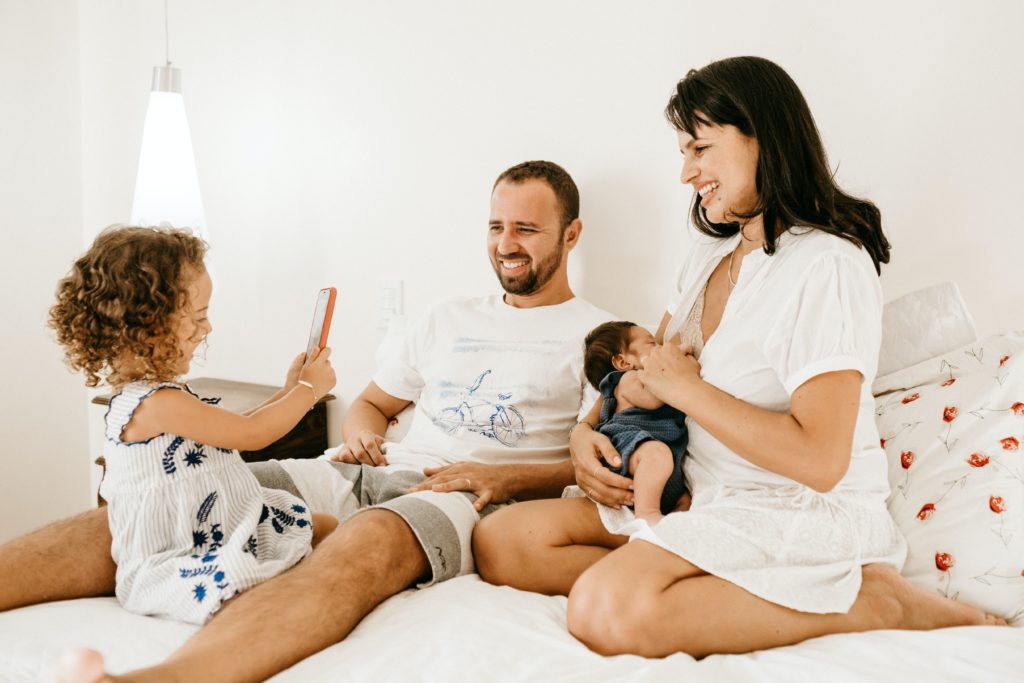 Due to the coronavirus pandemic, we were forced to spend most of our time at home. This period can also be called a certain test for families with children since they need to be continually occupied with something and satisfy their need for activity and knowledge of this world.
Now the situation is changing for the better, and it isn't necessary to observe the self-isolation regime. Life is slowly returning to its usual course. However, this period showed, that even citizens of Monaco don't know how to occupy their children at home or faced certain difficulties. In this article, we describe to you the top family activity ideas to do together at home. Let's go!
Making a daily schedule may seem boring and too easy, but even astronauts do it. Time management is the main thing that saves you from fatigue.
Help your children create a weekly plan with a clear hourly schedule. Include there not only their responsibilities but yours as well. And give them an opportunity to correct it, since many things can be done faster at home. Place your organizer in a prominent place and develop a habit of checking it.
It's a very interesting and exciting activity for the whole family. Time will fly by quickly while doing a puzzle, and in the process, you can talk to your loved ones about everything in the world. If you are putting together a puzzle with children, choose scenes they will definitely like (animals, cars, etc.) and sets with an average amount of pieces.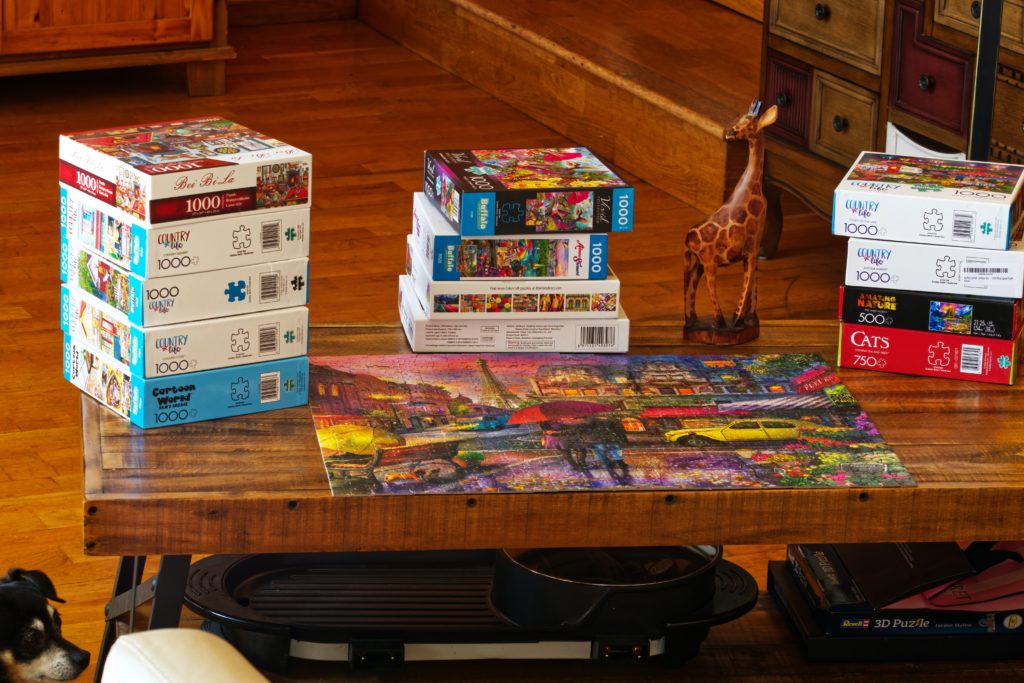 Give every room a thorough cleaning
If you turn cleaning into a game, then the children will be happy to join the process. Delegate them something they can definitely do, for instance, put things in order on the shelves or dust them. The main point isn't to demand it but to attract. Turn on the family's favorite music, clean up the mess together, and don't forget to thank each other.
If you have kids, now it's time to start getting ready for school. There are many play-based educational materials on the internet in math, writing, and other subjects. Moreover, don't forget about the fine motor skills improve, so get plasticine or constructors. It's necessary to stay near your little ones while they learn. So appreciate this opportunity to spend time together.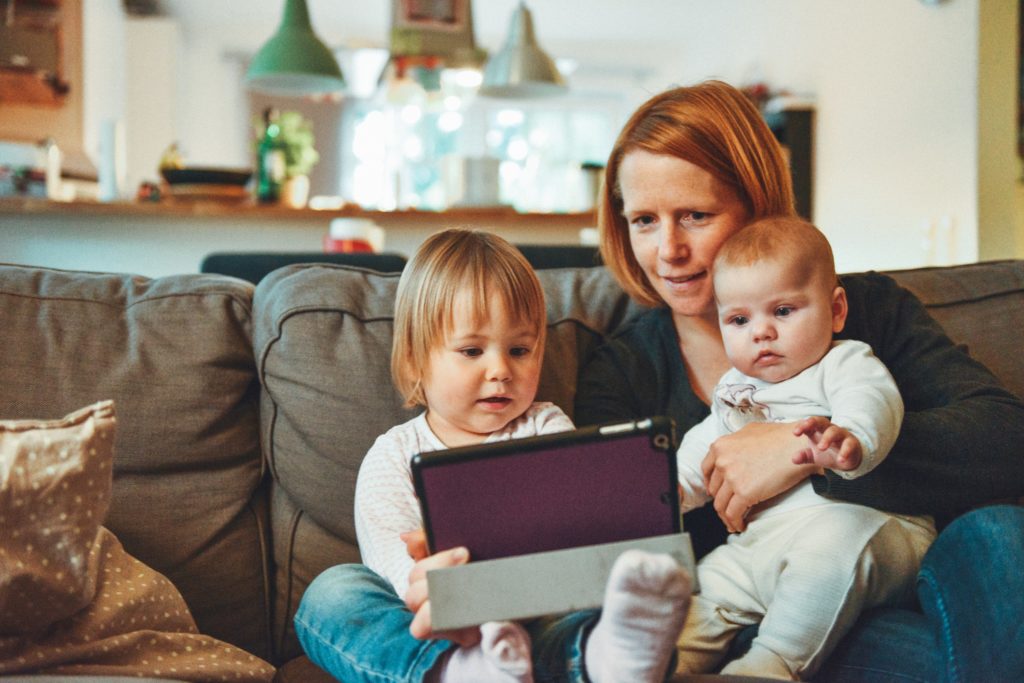 If you have teenagers in the family, it won't be superfluous to talk to them about their experiences, hobbies. Try to conduct several preventive conversations about the influence of the modern world and bad habits.
Organize a family photoshoot
You can put on your favorite outfit that you haven't worn for a long time, dress up your loved ones, choose the right background, and take numerous family photos. If you want something more memorable, consider a themed photoshoot and have fun.
Not everyone is born a chef. Sometimes the preparation of even simple dishes requires an explanation. Cooking with children is a wonderful activity that will help the family learn to work as a team, and the children, possibly, discover their talent.
By the way, for numerous adults, the most pleasant childhood memories are associated with the kitchen cause the soul of the house lives there. At the end of the evening, you can act as a judge and determine the winner of your cookery challenge.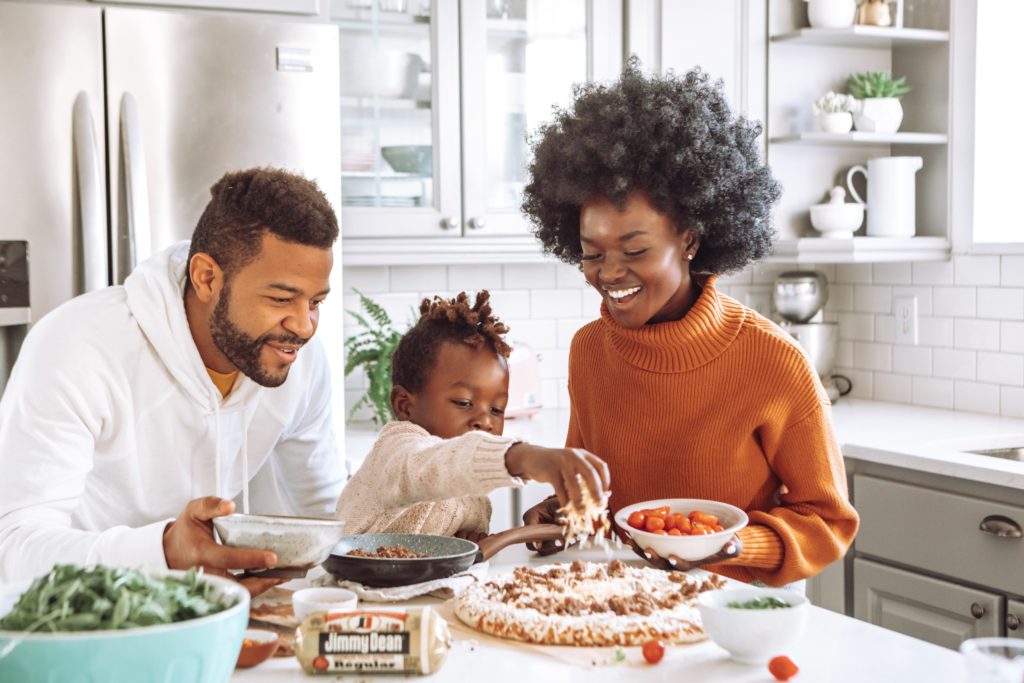 Chess, checkers, various conundrums — these table games are fun to play at any age. Board games will cheer you up, teach you something new and help your family unite. You can even host a tournament with prizes to captivate kids who don't want to get away from their gadgets. Time flies during such games.
This method works well with both children and adults. Hide something interesting somewhere in the house and make a map with tips and tasks. To find the cherished treasures, your family will have to fix the faucet, organize the toys, put everything in order in the bedroom, and do many other interesting, and most importantly useful, tasks and activities.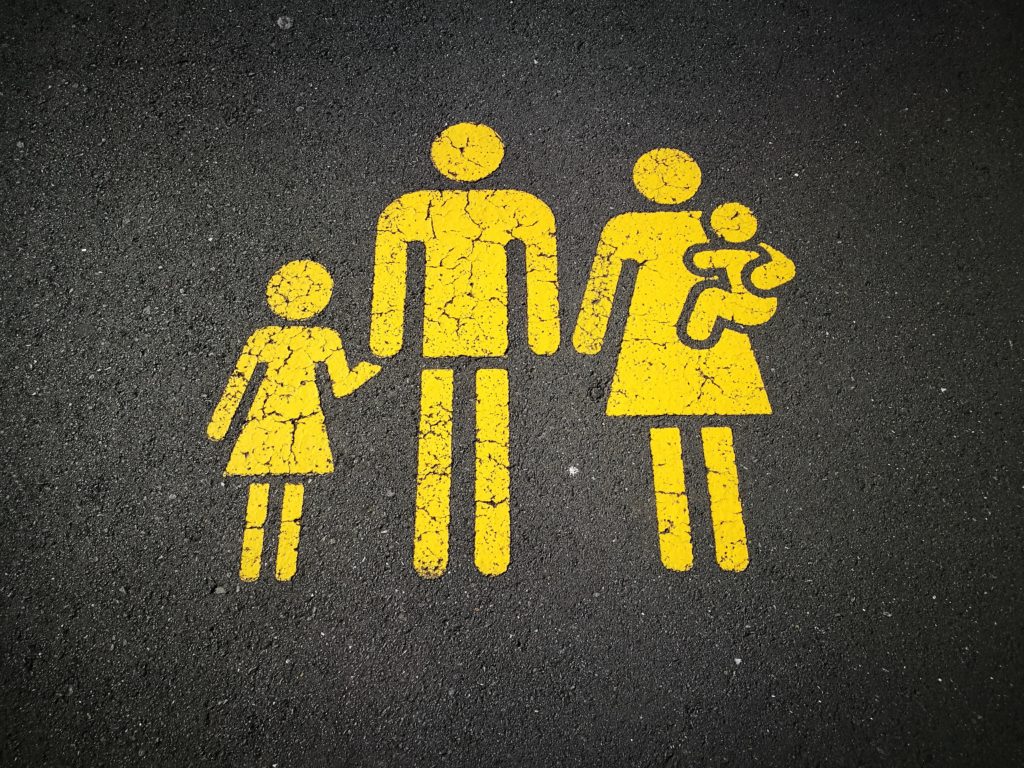 We have presented you only a small part of family activity ideas to do together at home. Furthermore, be sure to track the children's results, praise for small and big achievements, reward them with a homemade medal or sticker in the checklist. Enjoy your time together and have fun! Stay safe!
Sponsored Links
Partner Links