Commercial Feature
Essential Elements Every World Class LMS Has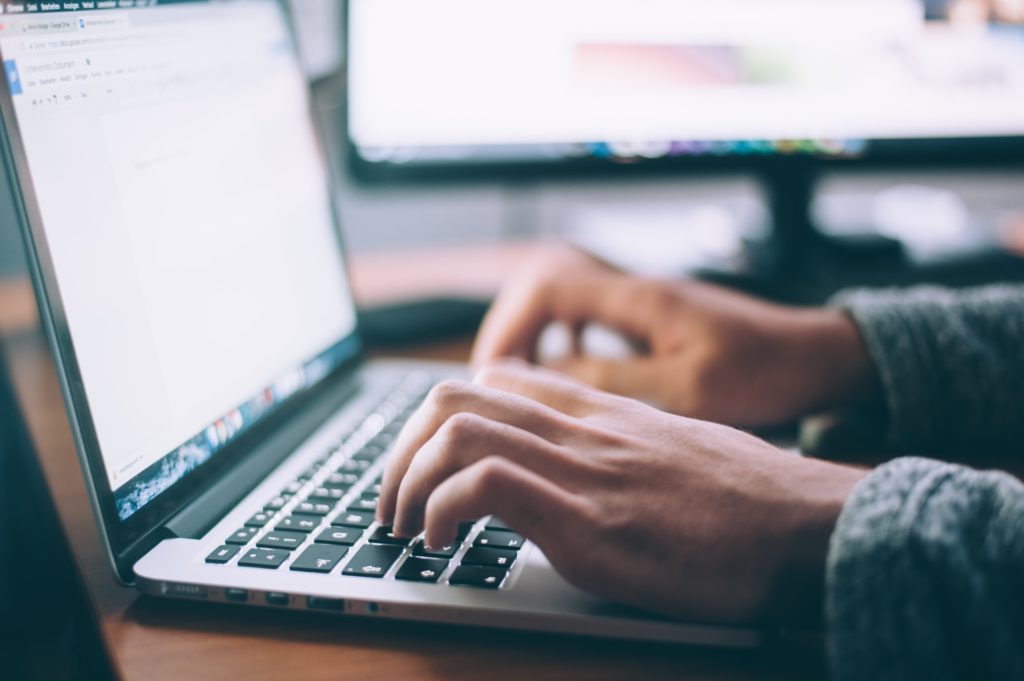 With businesses realising the importance of investing in employee development, the eLearning market has seen a significant upsurge in the past decade. It has also highlighted the need for better management of employee learning courses, giving rise to solutions like Learning Management Systems.
A Learning Management System effectively streamlines the entire process by making it easy to deliver, track, and manage employee training programs. With its rich set of features, it automates the entire management and improves the learner experience.
But how do you choose "the one" from a plethora of LMS options that all claim to be the best? Start by listing down your business learning needs. Evaluate your current training content and your employee skill set to identify any gaps. This will give you a clear idea of your learning objectives.
Once you're clear about what your business needs in an LMS, research about what elements are vital to provide your employees a rich learning experience. To help you out, we have compiled a list of essential elements that every world-class LMS has:
User-friendly interface:
Every great LMS has a clean user interface that is easy to use and navigate. It is designed to ensure that the learner has to spend a minimal amount of time in learning how to operate it.
If your LMS is complicated, the users will have to first figure out how to use it effectively and then proceed to learning. This is counter-productive as LMSs are meant to save time spent on training.
Mobile learning capabilities:
Mobile phones are now an indispensable part of our lives. So when a LMS provides mobile learning support, it automatically offers convenience to the learner to learn on-the-go.
The most popular LMS offer online as well as offline mobile learning support to allow learners to continue learning even in the absence of an internet connection. Additionally, a mobile responsive design ensures it looks equally engaging on all kinds of mobile devices.
Assessment tools:
Training is incomplete without testing. A LMS must have assessment tools to help evaluate the knowledge a learner has gained from the training content. It also sheds light on the level of information retention.
Assessment tools not only help in keeping track of learner progress, but also help in understanding how impactful the course content it. This helps L&D professionals identify areas of improvement and they can then update the course content accordingly.
Reporting:
It's important to be able to see the bigger picture in order to understand how the training is beneficial for the employees and the company. LMS with enhanced reporting capabilities shed light on training results and if they are aligning with your business learning objectives.
For instance, iSpring Learn automatically generates reports to help you evaluate an employees' learning progress with the help of online tests. This saves a lot of time and helps you get an overall idea about their individual performance.
Blended learning support:
No two individuals understand things the same way. Similarly, your employees too may prefer different methods of learning. This makes it absolutely necessary for your LMS to have blended learning support.
Blended learning provides the best of both worlds – the traditional in-person classroom training and online training. It provides employees the flexibility of learning with eLearning courses and the option to learn directly from experts with the help of instructor-led sessions.
Conclusion:
In a nutshell, your LMS must be easy to use, provide flexibility in learning, and automate testing & reporting. Make sure it gets integrated with your existing systems and softwares. This will help you have a centralized storage of data that is accurate and up-to-date.
Sponsored Links
Partner Links