Commercial Feature
David Goffin is showing early signs of a return to form, and we should all quietly rejoice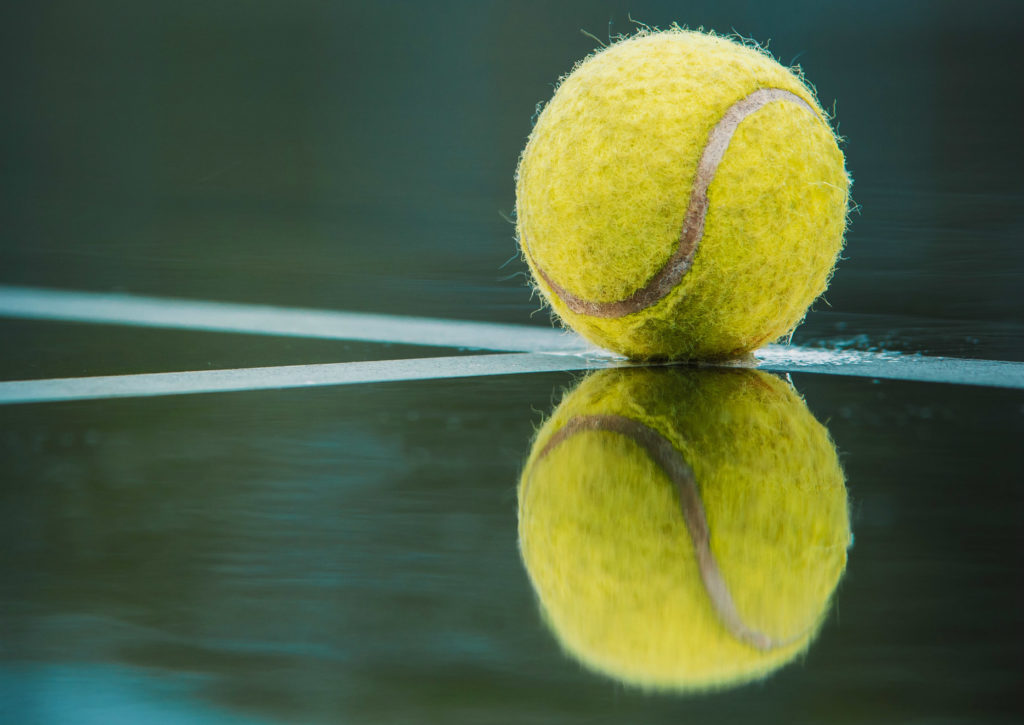 It is easy to forget that David Goffin is a superb tennis player. With a demure manner both on and off the court, and not one to make headlines for smashing rackets or berating umpires, the diminutive Belgian has had to rely on his tennis for observers to take notice. Most of his career, he has achieved this quite admirably, until about a year ago.
Since winning the Open de Sud ATP 250 tournament in Montpellier a little over twelve months ago, David Goffin's form has dropped off alarmingly. Given that he was not a top-eight player when this happened, and does not – perhaps to his credit – draw the off-court attention as someone like Nick Kyrgios does (for example), this did not receive quite the attention that it deserved.
But the decline was stark, and it was sustained. Prior to the Grand Prix Hassan II, an ATP 250 tournament in Marrakesh that Goffin won last week, the former World No. 7 had failed to win three matches in any tournament he has played at, since that Open de Sud victory back in early 2021. Indeed, he has lost in the first round a barely believable eleven times over the past twelve months. This is quite extraordinary.
Injuries did play their part, and the knock-on effect this had on his fitness no doubt contributed also, but Goffin was largely fit and healthy enough to play in most tournaments over the period, bar a stretch between late June and August 2021 when he was out with an ankle injury.
Goffin was one who perhaps struggled more than most with the physical effects of lockdowns, and the detrimental impact of hotel confinements, player bubbles, and all the other aspects of life on tour under Covid that made life difficult for tennis players.
Whatever the underlying reasons, over the past two weeks something quietly uplifting has been taking place – David Goffin is returning to form, and quite excellently so. In Marrakesh, he turned the tennis betting site on its head to best a talented field to take the title, showing some superb clay-court prowess and just the hint of a fire still burning bright. He has followed this up with by winning his first two matches at the Monte Carlo Masters, without the drop of a set, to make it seven wins in a row after more than a year of not getting past two consecutive victories.
Next up, he will face the conqueror of Novak Djokovic – Alejandro Davidovich Fokina – as he looks to make a first Masters 1000 Quarter-final since before the pandemic.
This might not seem like huge news to many, and Goffin's winning run has thus far been modest. But in a world in which the ATP has been plagued by vicious outbursts at umpires, reckless smashing of rackets near ball-kids and young fans, and a lack of any apparent will to sufficiently deal with any of this, someone like Goffin slowly emerging from the wilderness with an unassuming but delightful brand of tennis should give us all a reason to quietly rejoice.