Commercial Feature
Data Shows UK Workplaces Safer Than Ever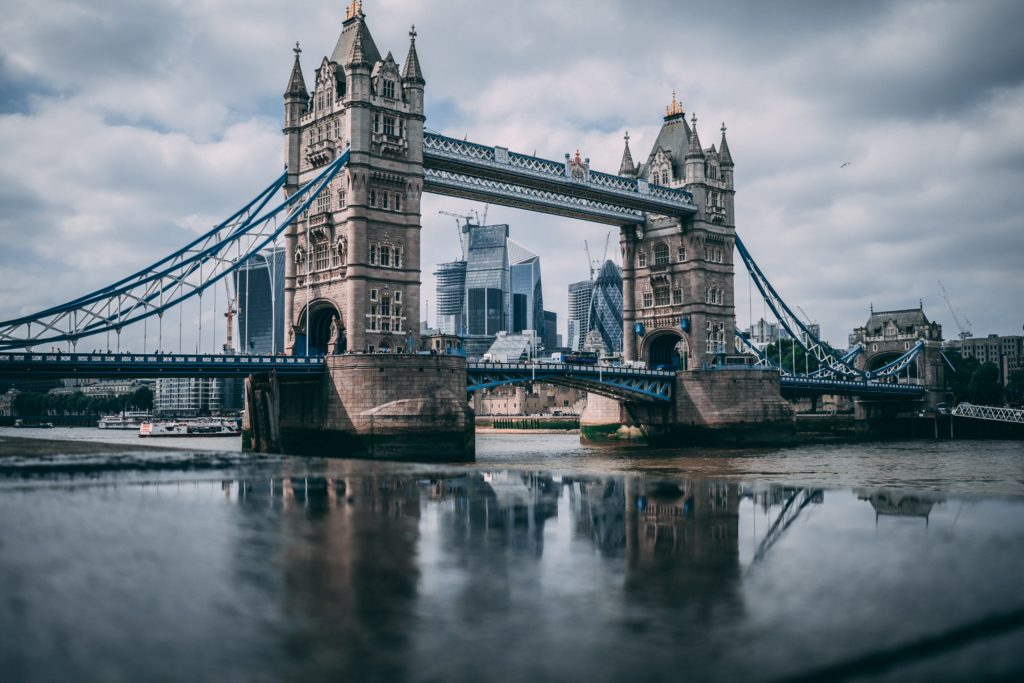 Here in the UK, we take great pride in both public and private sector efforts to increase workplace safety. It is part of our nature. We believe that every worker deserves a safe environment in which to make a living without having to worry about injury. To that end, the Health and Safety Executive (HSE) keeps track of relevant data in order to release health and safety numbers on an annual basis.
Recently released data for 2019 shows that workplaces are safer than ever. Although there are some troubling trends developing, workplaces have historically become safer since the mid-1970s. HSE data shows an overall drop in both fatal and non-fatal injuries from 1974 through 2018.
In fact, the total reduction in workplace injuries since 1974 comes in at 84%. It is hard to argue against workplace safety regulations when you see those kinds of numbers. Still, there is room for improvement. There is more we can do in terms of education, regulation, and old-fashioned common sense.
Slips, Trips, and Falls
One of the few negative trends cited in the HSE report is that slips, trips, and falls remain the most common cause of workplace injury. Some 29% of all reported injuries are related to them in some way. The data also suggests that some industries are at greater risk of slip, trip, and fall injuries than others.
Among the riskiest professions in this regard is construction work. The HSE reports a 27% increase in construction worker fatalities between 2017 and 2018. This, despite greater emphasis on education and safety equipment for work sites. Construction is one industry in which we can do much better.
Other industries have seen a reduction in both non-fatal and fatal injuries as a result of worker education. This seems to be the area in which we can make the most gains moving forward. When workers are trained in new ways of doing their jobs safely, they are more likely to have a mind for workplace safety. A little training goes a long way.
Business Incentives
Maintaining a safe work environment is a partnership between government, employer, and employee. From the employer's perspective, there are definite business incentives for maintaining safety. Reducing workplace injuries as much as possible simultaneously reduces the amount of lost time and productivity. It reduces insurance claims which ultimately saves companies money.
Though we do not count business incentives as more important than basic human rights, such incentives should not be ignored. As a society, we should be doing everything we can to make workplaces as safe as they possibly can be – even if that means encouraging businesses to make safety a priority for the bottom line.
Businesses exist to make money, and there is nothing wrong with that. When they make money, they are able to employ workers, thus giving said workers a means of paying their own bills and supporting their families. So yes, workplace safety should be a priority because workers have basic human rights that should be respected. But it also makes sense to encourage companies to focus on safety in order to be more profitable. Everyone wins that way.
Know the Regulations
All of this ultimately leads to the UK's regulatory regime for workplace safety. The government has set out clear rules designating what companies must do in order to guarantee workers and visitors are safe. Some of the rules apply to every single workplace regardless of size and industry. Other rules are more specific to certain industries.
The basics for every business start with developing health and safety policies. Every company should have effective policies in place at all times. From time to time, policies should be reviewed to ensure they are in line with current regulations and best practices.
Companies are also required by law to conduct risk assessments. A risk assessment can be carried out by an appointed employee or a professional service provider. Assessments identify potential hazards, how such hazards can be mitigated, the steps a company will take to do so, and established plans for responding in the event of an emergency.
It is also incumbent upon business owners to know the law as it relates to the Health and Safety at Work Act. Business owners should be familiar with both criminal and civil law as relates to workplace safety. For example, the law requires employers to display safety posters or provide employees with equipment leaflets.
We have come a long way in 45 years. UK workplaces are safer than ever thanks to a combination of regulation and education. The HSE data is very encouraging. Hopefully, businesses will take the 2019 report and use it to build on their current safety programmes. It would be wonderful to look at the 2021 report and see that 2020 was the year that safety numbers improved at their greatest rate since 1974.