Commercial Feature
Current Trends in Higher Education 2019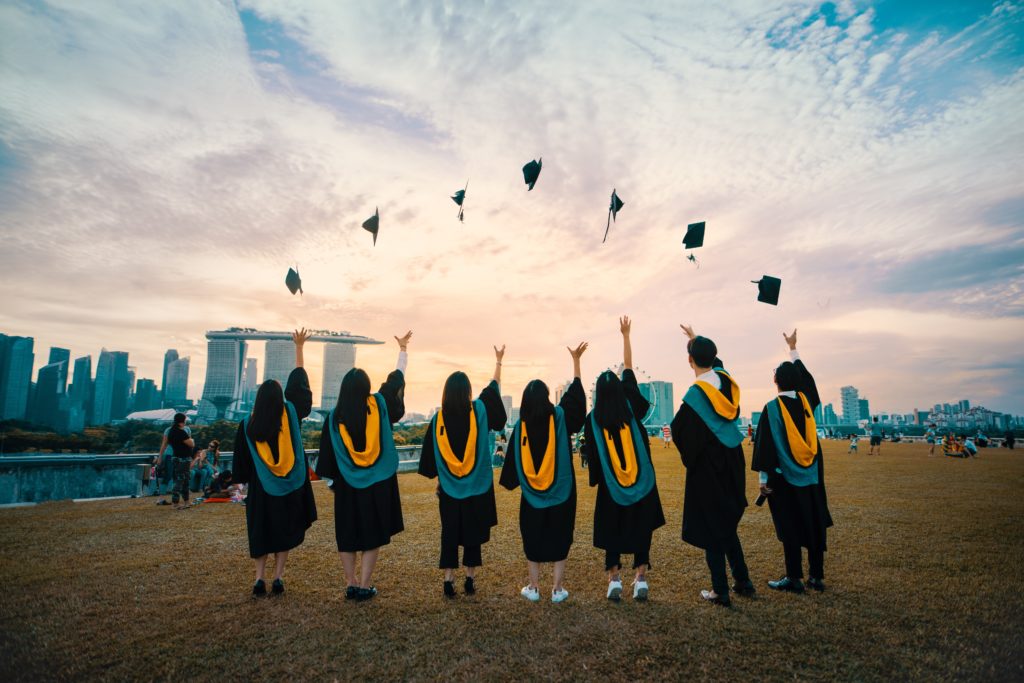 Current Trends in Higher Education 2019
The way universities and other higher education institutions are preparing learners for the workforce is changing. And it isn't just a small change; it is a significant, culture-shaking one.
The current and emerging trends reveal a massive shift from things we thought we knew to more of unchartered territory. Today, the market is tasking higher education institutions with preparing learners for jobs that aren't in existence yet. Learners are also burdened with the ever-rising tuition that's coupled with reduced government funding.
As it stands, the higher running costs and reduced government funding are driving the need for change at higher education institutions. The discrepancy between job demands and employee skills that's rendering millions of job positions unfilled is also fueling the evolution.
The huge shifts in higher education are opening doors for new actors and new approaches to help support skill development and post-secondary learning. In this article, we will highlight the four major trends in higher education in 2019.
Many people are embracing online learning
The internet has changed the way we do things. Let's look at gaming as an example. Today, people don't have to drive down to their favorite joint to indulge in slot or card game. They can do so at the comfort of their houses through online casino games. This is not only convenient, but it also saves time and money that one would have to pay for transport, drinks, and other gaming associated costs. The same concept applies to learning. Now, students can have access to different courses online, irrespective of their location. According to surveys, the uptake of online classes has gone up more than four times in the past 15 years in the US alone.
There's an increase in overseas campuses
Unlike a while back, when schools were only restricted to the country where the university is situated, now campuses are established everywhere, including overseas. This increases mobility for faculty and students who are shifting to other parts of the world. It also opens doors for learners who would otherwise be locked out of the dreams to study at a particular university due to geographical boundaries.
A shift in focus to career
Irrespective of the degree, a majority of students want the same thing out of their studies – career preparation that will not only make them match the employer's job requirements, but also future proof their skills. 58% of the people who took part in the Strada-Gallup Alumni survey revealed that employment outcomes were their main inspiration for seeking further studies. However, many learners feel as though they are not getting it. Another survey by Strada-Gallup indicated that only about one-third of college students think they will graduate ready for job success. This gap highlights a significant chance for institutions to make the connection between career and education more clear and position themselves to provide that guidance.
A shift in the economy
Reducing support for higher education has resulted in public institutions scrambling for resources. With the focus on the bottom line, university studies are becoming more expensive, thanks to higher tuition charges and less money for scholarships and loans. Today, these institutions are turning more to private donors for fundraising too.
Sponsored Links
Partner Links