Commercial Feature
Cricketers with Cambridge University Education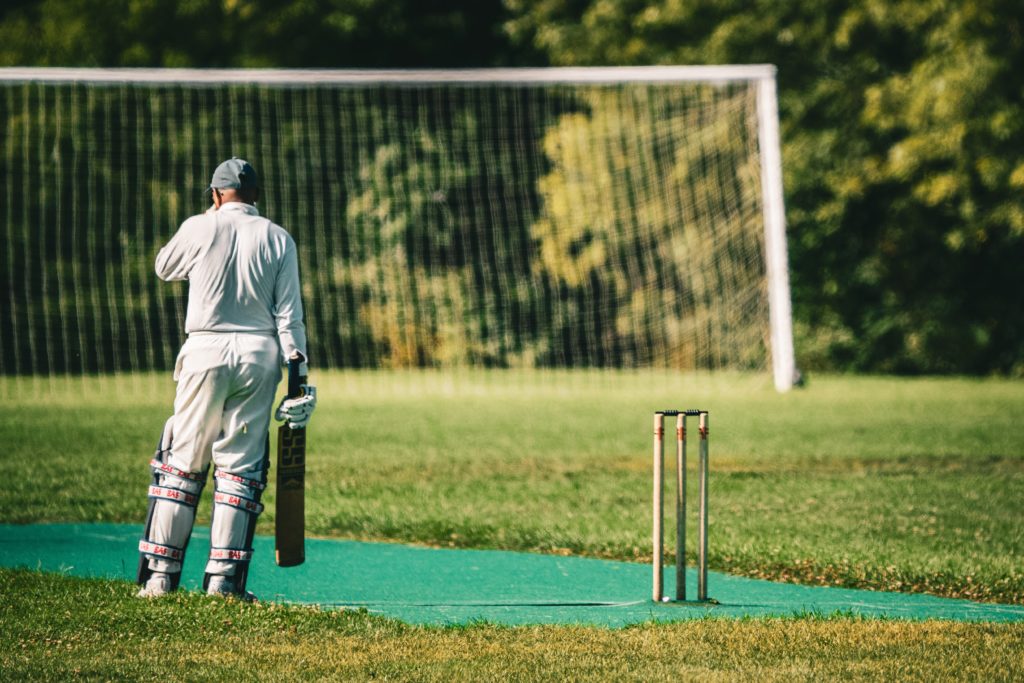 There is no arguing that cricket is a popular sport that has hundreds of thousands of fans all over the world. Many cricket lovers worship their favorite players and their professional skills.
However, in this article, we would like to raise the topic of education. We are convinced that education can help you on the way to a successful career, even in sports. For this reason, we created a list of cricketers that one may check on Stumped and find out who have a Cambridge University Education to set a good example for the younger generation.
1. Syed Iftikhar Ali Bokhari
The first cricketer on our list who graduated from Cambridge is Syed Iftikhar Ali Bokhari. He was born in 1935 in India. He played cricket from a young age and he made his first debut when he was 16 years old in a match against Punjab University. After that, he decided to get his Bachelor's degree at Cambridge University. He did not stop at that and got his master's degree as well. After a successful cricket career, he decided to try himself in politics. He became a member of the Senate of Pakistan. There is no doubt that education helped him greatly during his career.
2. Majid Jahangir Khan
The next cricketer in our list who had built a successful career in sports and became a famous player worldwide is Majid Jahangir Khan. He also studied at Cambridge University. He was inspired by his father who played for the team of Cambridge. Khan studied there in the early seventies and helped the team to win numerous matches in 1971 and 1972. Majid did not stop at Cambridge and had an international career with a great reputation. The batsman even was a captain of the Pakistan cricket team.
3. Franz Copeland Murray Alexander aka Gerry Alexander
This list would not be right without Gerry Alexander. He was born in 1928 in Jamaica. He attended Cambridge and played for the cricket team there. After graduation, he continued building his career in sports. Needless to say, he was very successful. For example, he played in 25 Test Matches for the West Indies team. He is also the last white player who was a captain for the West Indies team. We are sure that receiving an education at a prestigious university helped him a lot.
4. Adrian Shankar
The next person on our list is Adrian Shankar. He is an English right-handed English batsman who was born in 1982. After graduating from school, he decided to continue his education at Cambridge and studied law. He began his cricket career by playing for the Cambridge team and making his first-class debut there. Right now he plays for the team of Worcestershire County Cricket Club which is a prestigious first-class cricket club. Like for many other players, the Cambridge university was the start of his career.
5. Trevor Edward Bailey
Another cricket player who received an education at Cambridge University is Trevor Edward Bailey. He was born in 1923 and was a famous English Test cricketer. During 1947 and 1948, he played for the Cambridge cricket team and helped it to win several important games. After that, Trevor managed to build a successful cricket career. For example, he played in 69 Test matches and made more than 2 thousand runs. Moreover, he did not stop at that. Besides a great sports career, he also became an accomplished writer and broadcaster. After retiring in 1967 from professional cricket, he solely focused on his career in journalism. There is no doubt that receiving an education at one of the best universities in the world not only was the start of his cricket career but also helped him become a writer.
To sum everything up, the example of these five great cricket players shows how important it is to receive an education. In all cases, Cambridge was the start of their cricket career. Moreover, it helped in the future to become something more: a politician, a writer, and a social activist.