Commercial Feature
Covid changed entertainment on offer – but did it really change our tastes?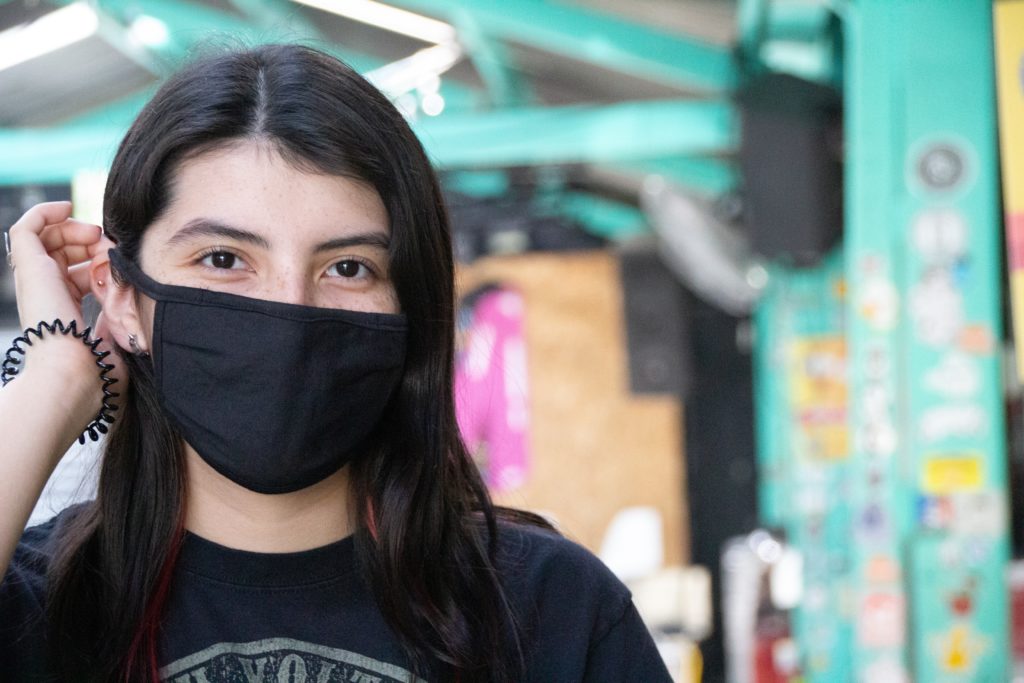 The Covid-19 pandemic has changed our daily lives in so many ways. Even as people begin to behave as if the world has returned to normal, attending Bonfire Night celebrations in person for example, normal is still a long ways away for most of us. With lockdowns, stay at home orders and the closure of many entertainment-related businesses, what we do in our leisure time has had to change. Have our tastes changed to match these entertainment changes?
Online alternatives
One of the major changes has been in the creation or increase in popularity of digital alternatives as entertainment options. While cinemas have reopened in recent months, many people still prefer to watch new releases from the comfort of home. The most widespread of these digital options are livestreamed versions of events. We had already begun to embrace streaming television shows and films, so livestreaming other forms of entertainment was just the next step.
Concerts and comedy shows are two of the most popular types of livestreamed entertainment. One of the biggest hits of the pandemic was James Acaster's comedy special 'Cold Lasagne Hate Myself 1999'. The initial livestream sold out, and there was such a high demand to make it more accessible that it has moved from the temporary world of the livestream to the permanent world of downloadable content. Music venues have managed to survive during the pandemic by hosting livestreamed concerts and shows. Even some music festivals, such as Roadburn in the Netherlands, survived the pandemic year by hosting livestreamed and digital events.
Online casinos are one of the alternative digital entertainment options that have really caught on during the pandemic. Now that the technology exists to make interactive live table games possible, online casinos, according to Dermot Heathcote, author at Irishluck.ie, can offer more than just slot machine games. With so many gaming options, they so closely mimic the traditional casino experience that it is easy to see why they have quickly gained so many fans. Unlike some online entertainment options that will lose their appeal once the world has reopened, online casinos are expected to remain popular.
Some museums and art galleries have even begun to offer digital experiences. By digitising their collections, they have not only found a way to preserve the works but also of granting access to a wider audience than ever before. It is now possible to "visit" museums from around the world with just an internet connection and the click of a button.
While nothing can quite match the experience of seeing a film on the big screen, attending a concert or seeing a work of art in person, the online alternatives are likely to remain popular. They are more convenient and provide us with more choices for entertainment than we would otherwise have.
Outdoor activities
Britain has always been known for its stately gardens and walking opportunities, but during the course of the pandemic, these and other outdoor activities have become even more popular. According to an ONS report on how our relationship with nature has changed over the last few years, outdoor activities have risen dramatically in popularity. This includes things like exercising outdoors, visiting gardens or beauty spots, and spending time in parks or playgrounds.
The cold weather is likely to bring these numbers back down, but overall, this appears to be a trend that is likely here to stay. The more time people spend in nature, the more they realise how important it is. Being in nature can have positive physical and mental health effects, which is particularly important during these times, but good for us all the time. Since the British population has always had an appreciation for green spaces, this is less of a change in tastes and more of a reawakening.
Local travel
Since the earliest easing of restrictions, people have been enjoying travelling within the country more than ever. With international destinations either off limits due to restrictions or just less appealing because of fears surrounding the virus, more and more people are choosing to travel within Britain. One other reason that travel within the country has increased in popularity is that the cost of Covid travel tests are very high. For families, this expense can take up a large chunk of the travel budget. Once the world returns to normal, it is likely that international travel will increase in popularity again, but it is likely that many people will have found new favourite vacation destinations within the country as well.