Commercial Feature
Controversial amendments to AML legislation in Latvia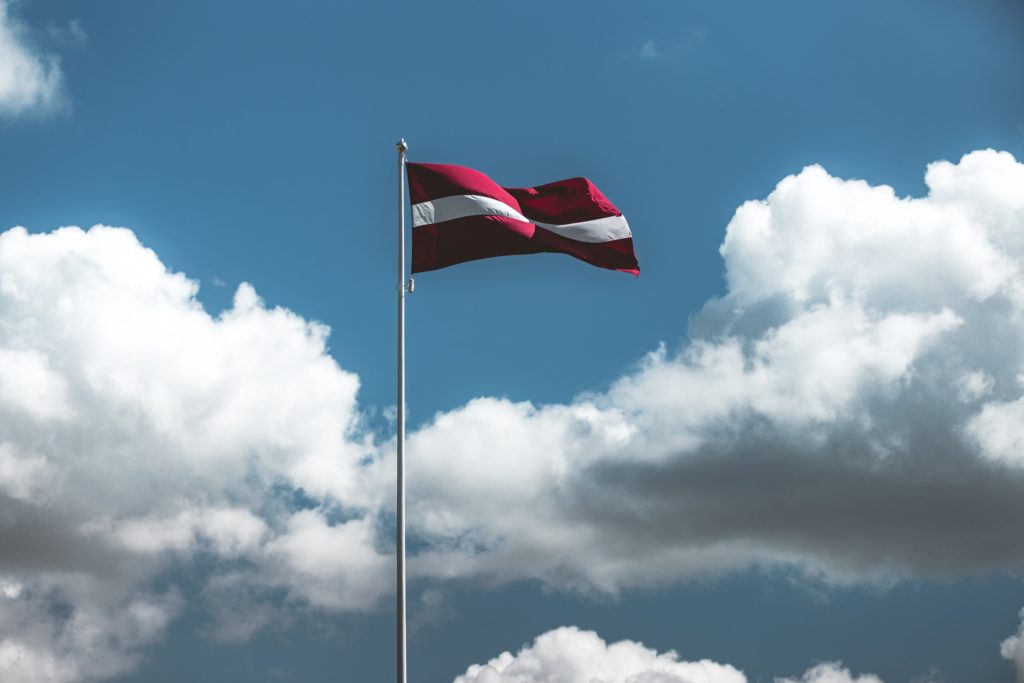 Several scandals, including the self-liquidation of the biggest domestic bank ABLV and the bribery accusation against the former National Bank president triggered the overhaul of the Latvian financial and banking system aimed at significantly strengthening the fight against the legalization of proceeds from crimes.
This process, although undoubtedly necessary, is now considered by many as overly excessive, forcing financial institutions to get rid of their clients under slightest spark of suspicion of money laundering; clients have their money frozen without a court order and investors are withdrawing funds from the country. Those who voice their concern include prominent lawyers and politicians, prime minister and even a president.
Despite the fact that Latvian legislation on AML is already one of the strictest in the world, Latvian parliament is currently considering even harsher regulation. One of the most discussed novelties is a reputation issue – a possibility for state institutions to impose huge fines and even to alienate the shares of the company in case of reputation issues. For example, if a person committed some nonsense in his youth, his reputation is in the criminal record. Any such person will have a bad reputation in a sense of these amendments, and therefore will not be able to conduct business.
As some observers pointed out, such regulation would better fit in Soviet times, when private property could be confiscated without any compensation.
Following the concerns voiced by independent media the amendments will most probably not be adopted. However, the question remains about real intentions of the officials responsible for drafting such amendments.
For more information please contact Sergei Petrov, partner at NJORD Law Firm Riga office – sp@njordlaw.lv, t. +371 67 313 315.
NJORD is a law firm with offices in Denmark, Estonia, Latvia and Lithuania. We have over 200 employees, about a half of which are lawyers. Our Dispute Resolution Department is renowned for successfully assisting famous local customers as well as leading international companies, while being the first choice for Scandinavian, Baltic and Russian customers. We offer a full service in civil, administrative and criminal proceedings (especially in cases related to the property acquired by criminal means, money laundering and tax crimes). Whenever you meet "lawyer latvia", you will have a deal with high level professionals with extensive knowledge of the principles, methods and practice of national courts, prosecution authorities and other law enforcement agencies.
Sponsored Links
Partner Links