Commercial Feature
Celebrities Reveal Where They Keep their Awards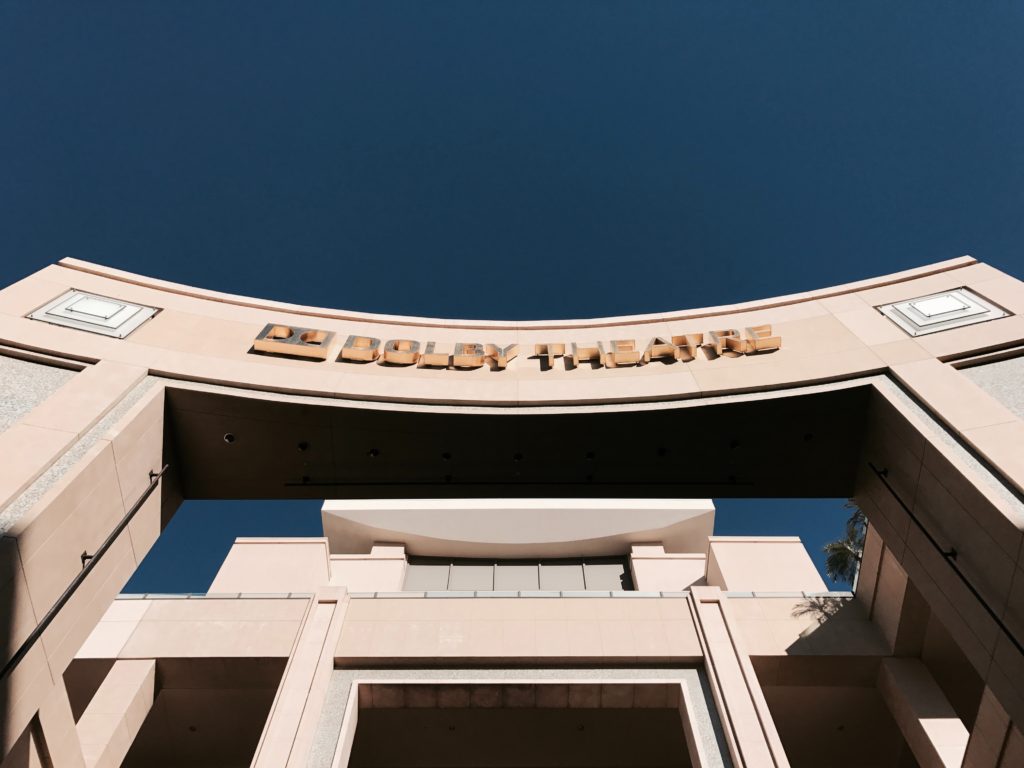 There are annual awards for recognizing the best performing celebrities world over, from the popular Grammy's, B.E.T, to the Oscars. Some of these stars have won numerous awards over the years following multiple nominations in different categories, as well as appearing on different stages. We followed up to find where some of these celebrities keep their awards, and we came up with some very interesting revelations.
John Legend – The Rhythm and Blues singer has had a glittering career, sweeping the Oscars, Grammy's, Tony, and Emmy awards. His trophy cabinet has every kind of trophy – you would imagine. He revealed that he keeps all his awards in his music room right next to his tool of trade; the piano.
Kate Winslet – The Titanic actress is another celebrated entity who has won several awards during her career. She surprised the world when she revealed that she keeps her assets in her bathroom. According to her, she chose the bathroom to avoid many questions from her visitors who pop up with all sorts of questions.
Viola Davis – Viola has an Oscar to her name, a Tony, and an Emmy awards as well. While she keeps her golden trophies in her office which she shares with her husband Julius Tennon, she did confess that the awards would be stored somewhere in the garage were it not for her husband who also doubles up as her production partner.
Julia Roberts – During an interview on the popular Ellen DeGeneres Show, Julia revealed that her awards are stored in her piano room. According to the former Oscar winner, the piano room is a very significant room in her house, and it is where her daughter spends most of her time playing the family piano.
Goldie Hawn – If you don't have a meditation room, Goldie Hawn has. The legendary actress who won an Oscar award in 1970 said that her meditation room is the perfect place for storing her award. However, Hawn confessed that she has often removed her trophy from the meditation room to avoid getting too attached to the past.
Tom Hanks – As you would expect, Tom Hanks is a decorated man with plenty of awards. He stores all his valued trophies in a shelf alongside several other family trophies won in sports by other family members. His wife won the 'World's Greatest Mom' sometimes back, a trophy you will also find in the trophy shelf.
Susan Sarandon – Kate Winslet is not the only celebrity with a strange store for her awards; Susan Sarandon also keeps her awards in her guest bathroom. She won the Oscar for the Best Actress in the 1996 Academies, but only revealed recently on her Twitter handle that she stores her prestigious award in the bathroom.
Emma Stone – Emma has won several awards in her glittering acting career, but she does not have the custody of her Best Actress Oscar Award, her mother does. However, she has maintained custody of all her other trophies in her house.
Cuba Gooding Jr. – Gooding Jr. is a former Oscar winner for the Best Supporting Actor, but you will be amazed by where he keeps his award. He says he stores it in an old cabinet in his house to keep it new. Previously, he stored it in his screening room, but transferred it after noticing his prized trophy was fading.
Sponsored Links
Partner Links