Commercial Feature
Boris Ivanov on preparing industry in a post-COVID World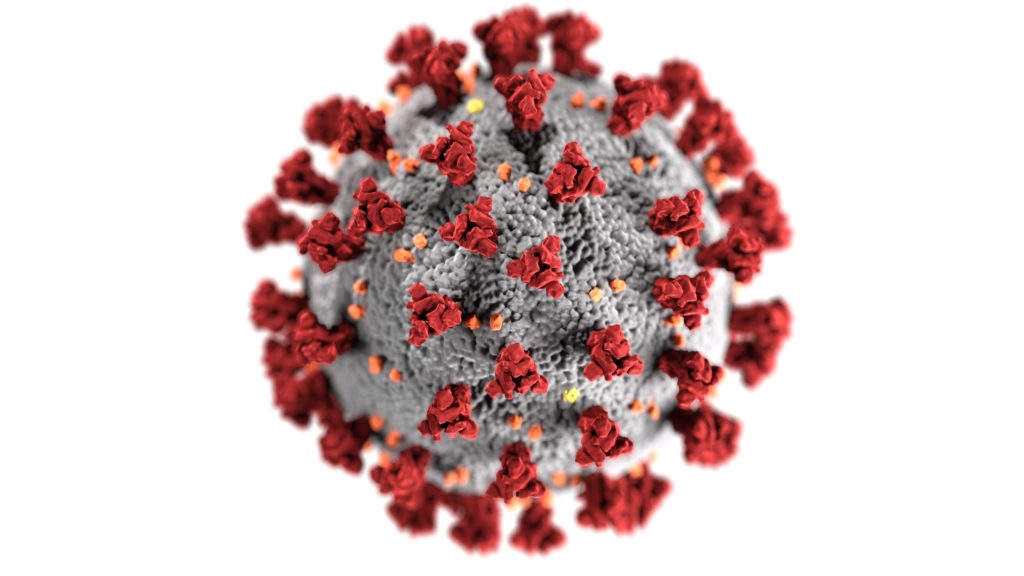 The COVID-19 pandemic has negatively affected almost all sectors of the global economy. This includes the oil industry. As people are traveling less and companies are shutting down or reducing their operations, there is less demand for gasoline for vehicles and fuel for factories, not to mention aviation fuel. However, this unprecedented time has also brought new opportunities for gas and oil companies. Boris Ivanov, the Founder of GPB Global Resources B.V., offers his thoughts on the state of the industry as well as a few areas where the industry can find hope during this challenging time and continue to thrive.
The current state of the oil industry
Crude oil prices have dipped to historic lows as people have ceased traveling on airplanes. The resulting surplus in supply and the drying up of demand has created a perfect storm of circumstances the industry hasn't seen since the 1980s. Companies are having a storage crisis as wells continue to produce, even amidst the lowest demand in 15 years. Developing countries, such as the African producers, have been particularly hard hit, according to Ivanov. He explains, "For Africa's oil-producing countries like Nigeria, Angola, Algeria, Egypt, and Libya, where crude oil exports make up a large portion of their revenue and currency earnings not to mention the security of the state, the situation is especially devastating."
How COVID-19 has affected the oil industry
The oil industry has been affected more than many other industries by the economic shutdown necessitated by the COVID-19 pandemic. Says Ivanov, "The price of crude oil has always been volatile, but the COVID-19 pandemic has created a perfect storm, combining plummeting demand with erratic financial markets and the need to keep oil workers protected from contracting the virus." In fact, this is the third price collapse for the oil industry in 12 years. This situation has been exacerbated by the Saudi-driven price law that began in April. At one point, the price of a barrel of crude oil had dipped below zero, meaning oil producers were actually paying for distributors to take barrels of oil off of their hands. The price per barrel has recovered slightly, but it's still below the point where oil companies can make a profit. Suffice it to say that this is a very challenging environment in which to do business.
These challenges have led to job layoffs and permanent staffing reductions. Rystad Energy has suggested that up to 20 percent of the offshore workforce could lose their jobs before the pandemic has abated, and that these staffing cuts could remain in place until mid-2021. Other companies are facing bankruptcy, growing stockpiles of unsellable oil, and the possibility of turning the taps off on offshore rigs.
According to Ivanov, "nearly 96 million barrels of crude oil were consumed each day before the pandemic, more than 60 percent of which were used for transportation." However, even before the pandemic, industry experts viewed this as a short-term bubble, as the world gradually shifts to alternate energy sources like electricity. For example, already in Norway, 42 percent of all automobiles sold in 2019 were electric-powered rather than traditional gas-powered vehicles. The pandemic is likely to hurry this shift along.
Preparing for the future
The COVID-19 business climate isn't all bad news for the oil industry. In fact, savvy companies can profit from a number of opportunities. Just a few of these include:
1. Renewable energies. The switch to renewable energies like electricity, wind, and solar has been inevitable. However, the new pandemic environment has hastened the need for these types of energy. Ivanov believes that the post-pandemic era may be a "good time for companies in the oil industry to diversify and invest in renewable energy sources." Many companies have already started. According to Forbes, "Enerco and Shell are jointly investing in offshore wind, combining offshore expertise with cash. BP has said it plans to achieve net zero emissions by 2050, while Repsol and Equinor continue to buy their way into solar and wind energy."
2. Embracing artificial intelligence (AI). The COVID-19 environment is also causing oil companies to look more closely at AI for many of their offshore operations. While this shift is likely to reduce the number of jobs initially, AI can help keep oil companies afloat by being less expensive to operate (no food, shelter, or transportation required) and more flexible. Plus, when companies use robotics, they don't have to be concerned with social distancing and the potential for spreading COVID-19 or whatever virus may be lurking around the corner.
3. More collaboration. Companies in the oil industry have been slow to warm to the idea of working together. Outside of OPEC, there are few collaborations among oil producers. Such agreements could help soften the blow from future world events as well as help to flatten the wild price swings that we have seen in the oil industry in recent months. Governments, too, could contribute to oil industry stability. Currently, both the US and UK governments are debating legislation that would help the oil industry recover more quickly from the pandemic.
About Boris Ivanov
Boris Ivanov is the founder of Netherlands-based GPB Global Resources. Born and raised in Moscow, Ivanov has had a diverse career that includes being a Soviet diplomat and an international banker and financier. He describes GPB Global Resources' ethos in two phrases: "We dare, where others do not," and focus on the "can do" mentality. For the past ten years, his company has sought out undiscovered sources of energy around the world. They are currently working in Venezuela, Ethiopia, Namibia, Nigeria, and Algeria.
Sponsored links
Partner links