Commercial Feature
An Insight to the Gaming World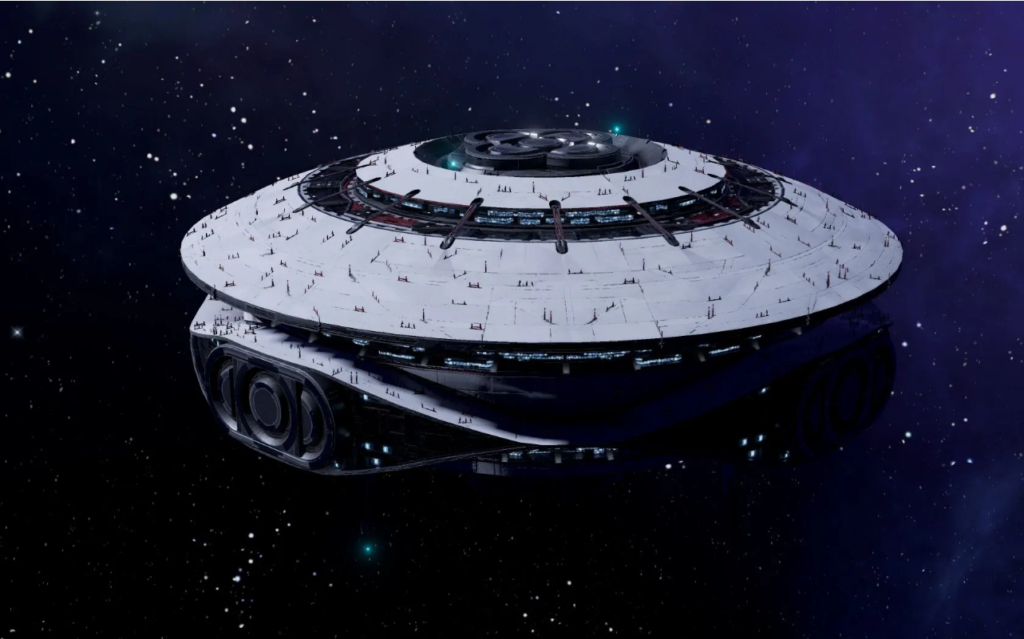 Gaming has always been a source of entertainment for people who love indulging in this hobby. People of different ages and interests can find a game that attracts them and spend a good amount of time enjoying it. Over the past few years, games have evolved and have gotten more graphic and have also hit virtual reality. Game developers have put their efforts into crafting games that look and feel real, to give a very incredible experience to the gamers. With the availability of a game studio, gamers can now easily come together to create games that generate high revenues and rate higher too. Tech has definitely brought a huge evolution in the world of gaming and it will continue to grow.
Virtual Reality in Gaming World
It has been some time now, since virtual reality made its way into the gaming world and since then, it has not left and it wouldn't. It will keep on growing as it has brought a huge potential for game developers and gamers. Virtual reality games sell better and are downloaded more. Although the concept of virtual reality is not completely embraced yet, it is flourishing and in the coming times, it will be a very prominent part of the gaming industry.
But how does virtual reality contribute to the gaming world? Let's have a look.
Highly engaging experience:
A game that is able to engage the gamer is always able to generate a higher revenue. And virtual reality helps in attaining that perfectly. VR helps in giving a very real life effect to the gamer which makes them wish to play more. High end graphics and outstanding sound quality with an HD video quality; who wouldn't want to engage in a game like that?
Marketing:
Virtual reality games are marketing themselves. As they engage the audience, they are able to market the game brand exclusively on their own. A VR game always magnetizes the audience and forces them to see the name and its launch date as well.
Exclusive Content:
VR allows emergence of different game elements to form a spectacular piece. You can indulge a shooter, roleplay and much more in a single game and BOOM, it will make the gameaholics go crazy.
Virtual reality is the future of gaming and several gaming studios are focusing on creating such games now. These platforms where game developers connect, are becoming competitive with each passing day as the creation of games is now getting more complex and creative.
Genres of Games:
Action filled games
Adventure games
Action and adventure games (combination of both)
Simulation games
Sports games
Strategy games
Role playing games
Puzzle games
There are several genres of games that people like to play these days but if we have a look at some of the most common ones, then here is a list.
These are some of the most common games that are played online. However, they have evolved so much that a puzzle game that maybe you and I played in our childhood, is now much more graphically attractive and mindful.
Gaming has been evolving since forever
Yes, it has been. Gaming has evolved drastically over the passage of years and it will keep on evolving. As VR has made its way into the gaming world, there is nothing stopping it now. With the help of a good game studio, developers can now connect and create gaming apps and much more, on their own. It is time for our young developers to put their skills to task.
Sponsored Links
Partner Links