Commercial Feature
All Ways to Track China Post: A Step by Step Guide to Find Your Package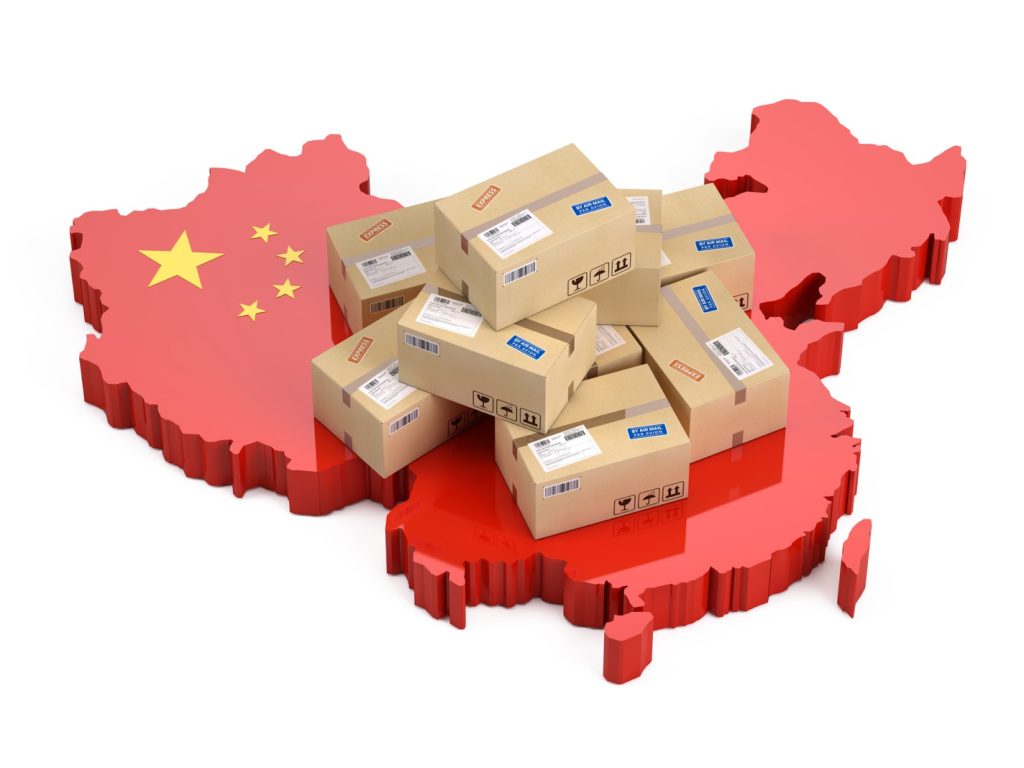 The China Post is one of the many providers offering postal services in and outside China. It's a government-owned postal company running China's official postal services. It has over 230 sorting centers and 82,000 post offices across China. Like other postal service providers, you can track your incoming shipment using Pkge.net, one of efficient China Post tracking solutions, to update yourself about your cargo's status. Keep reading to learn more about how to track package of China Post.
What is China Post Tracking?
China post tracking or logging is the process of tracking a package, container, or parcel at its sorting, warehousing, and delivery times. This process verifies their movement through different locations, hence, making you better placed to predict and facilitate their delivery.
Can I Track My Parcel Using My China Post Number?
Yes, you can track your incoming China Post parcels after receiving their shipping identity. However, only registered mails are trackable outside China up to your doorstep. For traceable items, you only need a China post tracking number to monitor their status anytime and anywhere.
How Do I Track Items with China Post?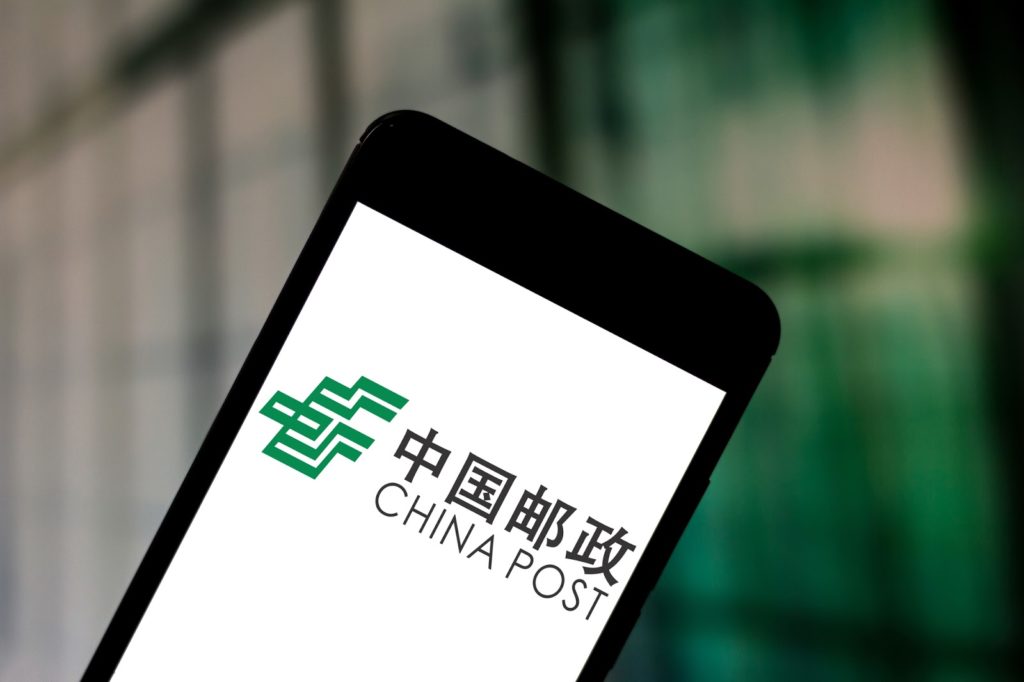 China Post mainly works with shipments from online vendors. Therefore, all its packages have unique tracking codes you can use to monitor your parcels. Since it deals with many orders, it's beneficial to establish direct contact with the vendor. This way, you will have a strong fallback just in case things don't work perfectly as expected. Below are the three main ways of tracking your orders.
Using the Website Where You Ordered Your Items
If you want to monitor your orders using your online vendor's website, you need to use the tracking identity the seller sends. For example, if you bought goods from a reputable online store such as AliExpress, you can use your account with it to track your order. However, this option has one main drawback—the status changes too slowly.  
Using the China Post Website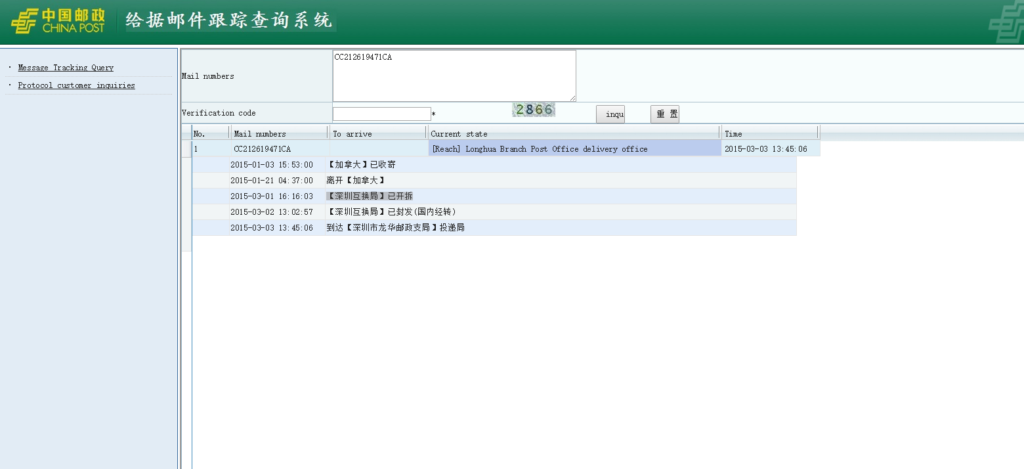 Moreover, you can trace your order using China Post's website. Here, you need to provide all the China post tracking information sent to you. For instance, you will need to type in your parcel's China Post number. However, the biggest limitation of this method is that it works efficiently while your cargo is still in China. So, for efficient tracking outside China, try the next option.
Using Pkge.net
To monitor your parcel's movement without the drawbacks of the preceding two options, use our website. Our tracking solution helps you to monitor your orders effectively and fast outside China. So, how can you enjoy this service? You only need to create an account with us on this website and track all your incoming parcels from China.
What Does a China Post Tracking Number Look Like and Where Can I Find It? 
Your number for China Post online tracking combines 13 alphabetical and numeric characters. It begins with an "R" for small packages and a "C" for larger ones with another letter, then followed by nine numbers, and lastly, followed by two letters at the end. Here are two examples of how they would look like:
RY444445678AH
CJ747477789BV
When Will My China Post Arrive in My Country?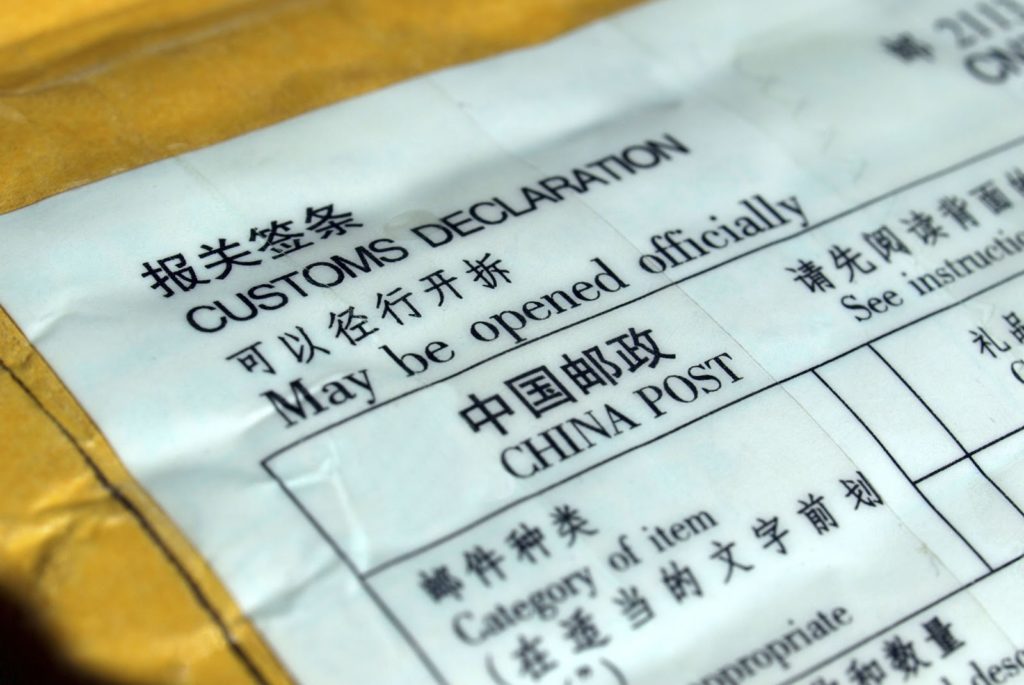 China Post delivery tracking does not guarantee a specific delivery date for several reasons. For instance, if you use the Air Parcel service, your cargo will need 5 to 10 days to arrive. For recipients in China's surrounding nations, they need 7-15 days. If you are in Europe or America, you might have to wait for between 7 and 30 days.
Moreover, if you use Surface Air Lift Parcel, you need 15 to 20 days to receive your order, while pure surface shipment options will take between 40 and 70 days. Remember, holiday seasons also add to the number of days parcels take to arrive.
Thus far, you know everything you needed about all the possible ways of tracking your China Post package. You also know how our free tracking service can help you to monitor your parcel. We encourage you to try it today and enjoy peace of mind while awaiting your packages.
Sponsored links
Partner links