Commercial Feature
Adam J Clarke on the Future of the Tech Industry
Adam J Clarke, Macropay's founder and CEO, believes that the future of the tech industry is in artificial intelligence (AI). In fact, Clarke went on to declare that the great tech revolution is just beginning and that AI will continue to change the way the world works. Adam shared this in a recent interview where he also reflected on the growth of Macropay from a fledgling start-up in his living room to a multi-million euro enterprise.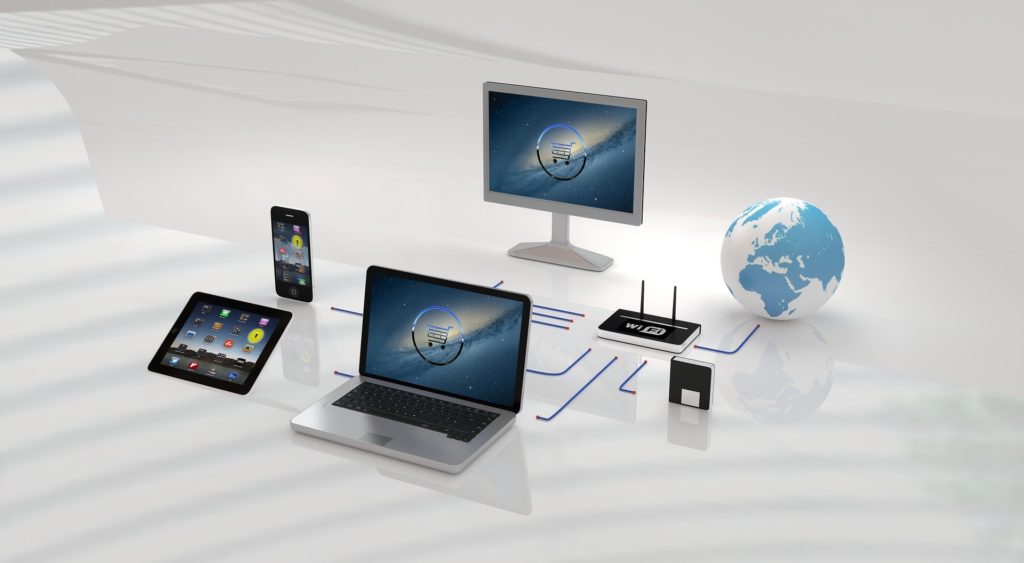 What is Macropay?
To clarify, Macropay is a payment gateway that provides merchants with the financial technology, infrastructure, and bespoke solutions to safely receive digital and online payments. The Macropay ecosystem supports several leading alternative payment methods (APMs) like ACH, Bancontact, Boleto Bancário, eps, Giropay, iDeal, Multibanco, PayID, POLi, Sofort, Zelle, and Przelewy24.
Researchers found that APMs greatly enhance new customer conversion and retention. Mostly due to customers being familiar with local APMs and trusting them over unfamiliar payment methods.
Speaking on the Macropay value proposition, Adam J Clark noted, "Our technology grants you access to various alternative payment methods and open banking. You can manage all of your accounts under Macropay's all-in-one dashboard.


The Macropay versatility makes the payment gateway a must-have in the ever-evolving tech industry. As the saying goes, "modern problems require modern solutions." As such, as new tech innovations change the way businesses operate, there will be an equal or greater need for solutions like Macropay.
AI is the Future
The use of AI for instance stands to create solutions to real-world problems such as cyber security. AI is advanced computer science powered by analytics and data. A subsect of AI, Machine Learning (ML) grows smarter over time. This means security systems utilizing ML will be able to best cybercriminals and block hacks before they occur.
As the popularity of online shopping and other digital services has grown, so has the incidence of cybercrime. Ranging from online fraud and scams to malware and ransomware, cybercrime has hampered the growth of online businesses and adoption. With the use of AI and ML tech advances could potentially manage to stay a step ahead of criminals. For this reason, Macropay prides itself in the use of cutting edge tech innovations.
Blockchain is another aspect of tech advancement that is changing the world. Specifically, blockchain technology is driving the rise of decentralized finance (DeFi). DeFi allows financial access to those who were previously excluded by traditional banking. Also, DeFi offers cheaper and faster open banking solutions similar to APMs.
However, we can argue that tech advances such as AI and blockchain will lead to the loss of jobs. This may be true but inevitably this will lead to new jobs being created. We have already seen this with the internet giving rise to a plethora of new professions.
For further fintech insights, visit www.macropay.net