Commercial Feature
A Macropay Review: Alternative Payment Methods for SMEs
Small and Medium-sized Enterprises (SMEs) account for most of the businesses functional around the world. They have been positioned to be one of the economic pillars of a country. However, it is the ultimate goal of these SMEs to expand beyond their present capacities. In this Macropay Review, you will learn how to explore alternative payment methods for the betterment of SMEs.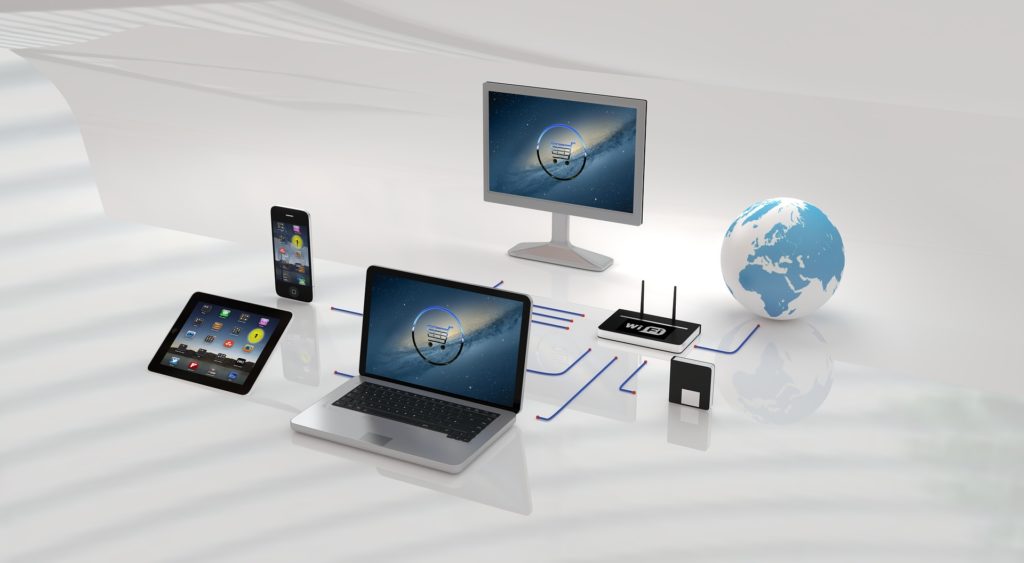 In seeking expansion, SMEs take into consideration the business environment around them and how best to navigate it. And in this time, it is pertinent to know that no serious business seeking to expand will overlook the limitless potentials that stem from leveraging the innovations in the digital space.
This is where SMEs display great flexibility. SMEs are strategically positioned, by their size, to take advantage of the changing marketplace and adopt new technologies in their business models and processes. This comes at a lesser price compared to the dangers of a mega corporation adapting to new technology.
Why SMEs Should Leverage on Alternative Payment Methods
For merchants, it might be convenient to stick to traditional payment methods, but the merchant's disposition is rarely what drives the world of commerce. Macropay delivers to merchants easy and efficient access to multiple payment methods like Electronic Funds transfer, voucher payments, automates risk management procedures, and even delivers on KYC capture and compliance.
With the increasing interest of consumers in alternative payment methods, SME merchants should leverage the technological innovations of FinTech companies in facilitating payments and optimising conversion. Offering a certain payment method can determine whether the sale comes through or not.
Expanding SMEs Through Alternative Payment Methods
When SMEs build their expansion and/or business on the digital landscape, they inevitably have to integrate the right alternative payment method (APM) in their business processes to optimise conversion. This will not only facilitate the business transaction and bring it to an end, but also tackle the problem of a drop in the conversion funnel due to the lack of payment options.
For a business that wants to scale, taking note of this drop in the conversion funnel, where and why it happened, is instrumental in meeting customers' needs and driving growth.
There are hundreds of APMs that SMEs can choose from. Among many other concerns, merchants need to adopt a payment solution that will assure customers of the safety of their transactions and their level of protection against cyber-attacks.
Navigate the APM Ecosystem with Macropay
Gaining insight into which alternative payment method works best for an SME requires research. Carrying out this research should be an integral part of the expansion projections of any SME and merchant who wish to scale up. But there are important factors to consider, such as target customers, location of the business, and available payment options.
This is where the payment solutions of Macropay come into play.
Macropay Can Help Scale Up Your Business

Macropay offers an advisory service on which payment option is best suited for your business, and also allows you access to alternative payment options, all on one dashboard that is user-friendly.
The payment process has been simplified on the Macropay dashboard, allowing merchants to access all their cash flow in one dashboard. This process is also enhanced to strengthen fraud detection and guarantee safe transactions.
Are you looking for access to alternative payment methods and open banking that can help to scale up your business? Contact Macropay here or through support@macropay.net