Commercial Feature
A Language "faux pas" in Canada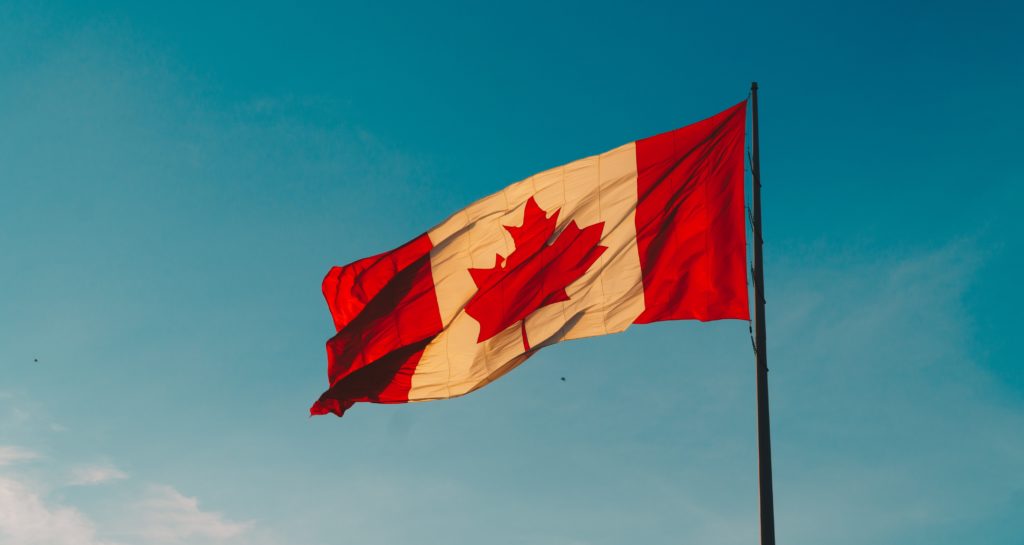 Language in Canada is a defining element of the country. Its Constitution clearly states its bilingual nature, as both English and French are recognized as the country's official languages. However, due to time constraint, Prime Minister Justin Trudeau has eased the rules for products related to the protection against the coronavirus, and it was not well received in French Canada.
French Language in Canada and the Rest of the World
It would seem like French became a collateral victim of the COVID- 19 pandemic in one of our Commonwealth country. By law, all labels on products distributed inside the country must be written in both French and English. The same goes for any service provided to the population, no matter in which province they are located. That is why the Canadian government found itself in trouble after allowing imported disinfectants to be distributed with English labels only.
To refresh our knowledge on the French language, in 2018, there were 300 million French speaking individuals around the world. The vast majority were living in Western Europe (44%) and Sub-Saharan Africa (35%). In fact, North America, which includes Canada, only amounted to 4.4%. Still, it is the 5th most spoken language in the world which should be a good enough reason to learn to speak French. In order of importance,French is ranked behind Chinese, English, Spanish and Arabic.
Canadian Prime Minister says: "Mea Culpa"
When facing journalists regarding the English only labels, Justin Trudeau admitted that it was his fault since he is the one who said: "In certain situations, we are ready to allow unilingual signage and labelling." He did defend the intention behind the decision by explaining that in the extreme situation the country was facing, some actions needed to be taken quickly. Therefore, providing the necessary equipment so Canadians could protect themselves was more important in this particular case than withholding the language law.
He did also indicate that it would be best for these situations never to take place, since bilingualism is an important part that defines the identity of the country. He also stressed the fact that the safety of all Canadians is of the outmost importance, and if some of them cannot read information about a given product, it may place them in danger.
The government's decision to allow these products to be distributed without French labeling has outraged the citizen of Quebec who qualified it as disrespectful and dangerous. About 9 million of the 36 million Canadians speak French on a daily basis, according to the latest available census.
Sponsored Links
Partner Links