Commercial Feature
A guide to buying furniture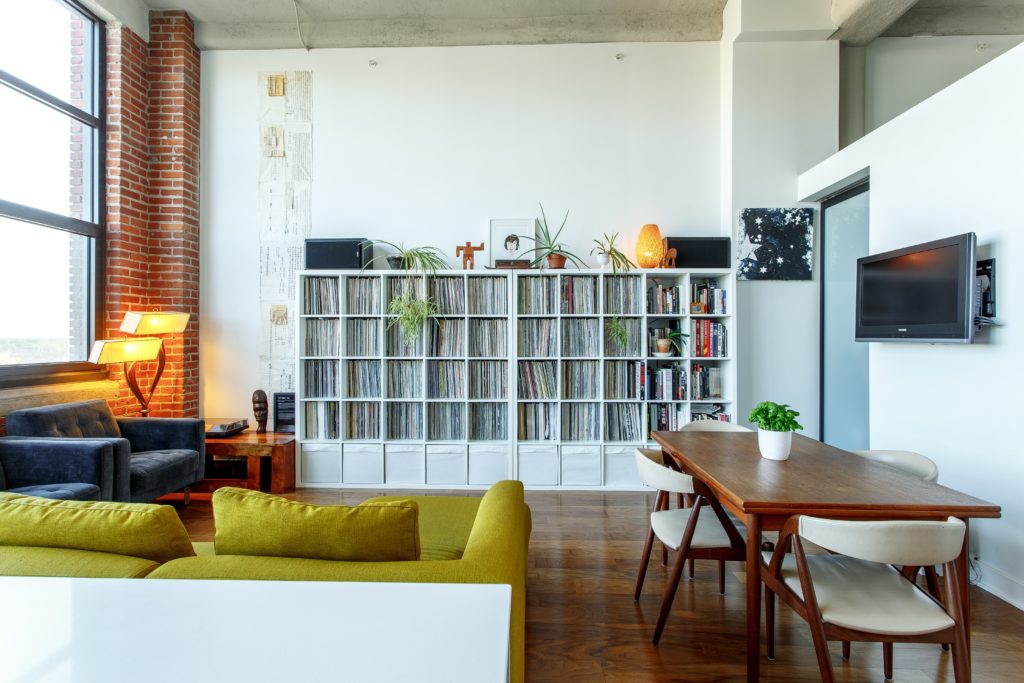 Buying furniture can be a tough job. Because of the multiple options in the market, picking just one sofa or coffee table or bed can be a difficult job. If you are not careful, you can horribly go out of budget and spend a fortune when you don't have to.
Before purchasing any kind of furniture for your home, whether its just dining room chairs, you need to be aware of what you are dealing with. Hence, prior to going out to the market to pick up something, sit at home and research about the product you are buying.
If you don't have experience doing such a thing, you can also ask a friend or family member to help you in the task. However, there are a few things you need to keep in mind before handing the cash. These are:
Does this fit my budget?
Is the furniture perfect size for the space I have?
Is it practical?
How long will it last?
Once you have the answers to all that, go and select the furniture that you like. Establishing a budget is utmost essential. Furniture can range from inexpensive to insanely expensive, and you don't want to drain out your bank account for something you can easily get in a less hefty price tag.
Things to consider while buying furniture
The first thing is that you don't say 'yes' to the first table or sofa that you see. Take your time to carefully thing about the product that you are buying, look into it fully and then make the selection. Do not be rushed into the process, and always visit three to four places before finalizing your decision.
Another thing you need to look out for is whether or not the furniture goes with the theme of your home and will make it look more appealing. Whatever you purchase must compliment the other things in your home and not be completely different to give a pleasant visual aesthetic.
You only have a limited amount of space in your home, so, don't go for overly bulky and huge furniture that will make your room look small. Whichever room you are decorating, you need to be sure that it has enough space for you to move around.
Furniture comes in a lot of different styles. Which one you like solely depends on your taste. You might want a minimalist look with smooth fabrics and neutral colors, or you might be into antique designs. So, keep in mind all the important factors.
Just because a table or shelf is beautiful to look at doesn't mean it will be practical. Be careful that the product you put your hand on is not only pleasant to look at but also has practicality and will serve its purpose in your room.
Durability is also quite essential. You don't want to be on your way to replace your furniture every now and then. Do your research on the best kind of wood or material you can get and select it.
Conclusion
Since there are so many options in the market, it can get really tough to make a decision. However, if you have done your research and are well-informed, you will be able to find the ideal furniture in the best price range.
Sponsored Links
Partner Links