Commercial Feature
8 Things To Consider Before Betting On A Horse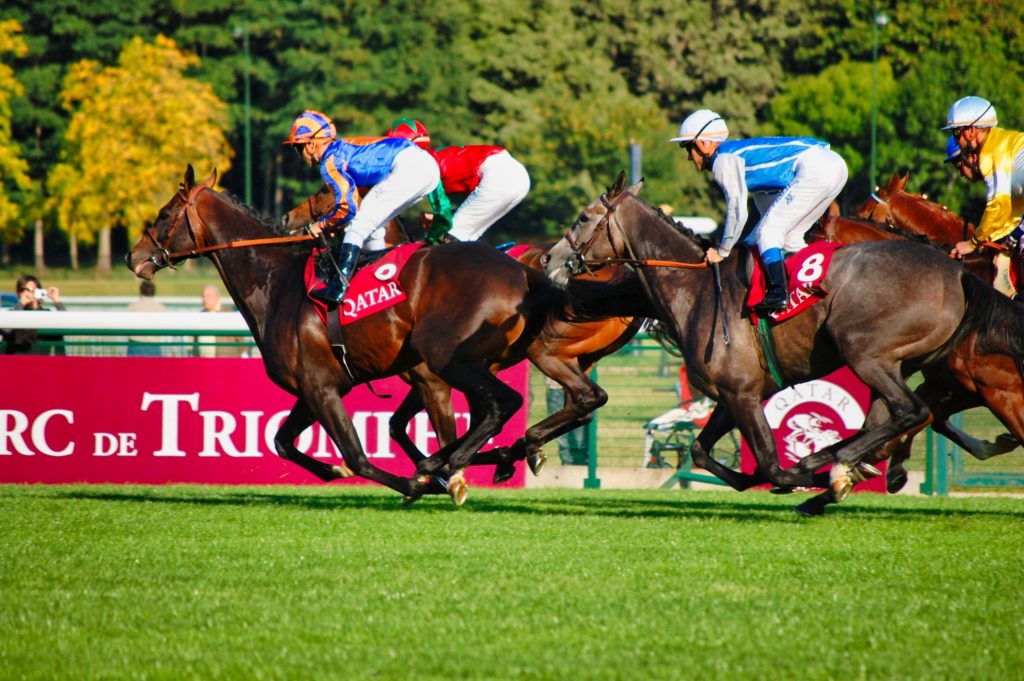 Horse racing has got you hooked, and now all you want to know is how to fill your pockets at the races like the upcoming Grand national 2021? Sports betting doesn't have to be hard, but it can be intimidating if you've never done it before. Here are 8 things to consider before betting on a horse.
1. The programme
The first thing to do before even going to a race is learning to read the race programme. The programme contains a bunch of information on all horses attending the event, and successful reading will give you a clear opportunity to identify any handicap.
2. Levels and classes of the race
Once you know the programme, you should check out the levels and classes of the race. There are four classes, and racetracks usually try to have horses with the same level of competition, but you should still check before making your move.
3. Your horse skills and abilities on the specific racetrack
Not only should you check the level of the horse before deciding, but also the actual racetrack. Options include dirt track, grass, or artificial tracks. Based on this, you should try to understand which horse is the most likely to win on the said surface – keep in mind that some horses love dirt tracks while others are more experienced on grass, or vice versa.
3. The jockey
While betting on a favourite horse is essential if you want to increase your odds of winning, it is equally essential to check out the jockey. Look at the performance history as well as the history of the horse he's riding. If the jockey has an impeccable history but rides a horse that hasn't stood out before, chances are the jockey skills could push the horse past the finish line in a winning position.
4. Eventual handicaps
One of the easiest ways to identify handicaps is by watching the horses in the paddock. This preliminary parade gives you a chance to see how the horses look and behave before the race.
5. Paddock behaviour
By analysing paddock behaviour, you can tell whether your pick is nervous, stressed, or, on the contrary, relaxed and eager to race. Sure, beginners may have a harder time predicting how well a horse could perform based on paddock behaviour. For this reason, it is always recommended to become an experienced fan before even trying to fill your pockets at the races.
6. Odds and bets
At this stage, all you have to do is to consider your odds once more, choose what kind of wager you want to place, and make a bet.
7. Racehorse owners
It is often hard to say how good or bad a horse may be, especially if you're not exactly an expert. If that's the case, finding out who owns the horse you like might help. Horse owners get to decide how much money to invest in each horse, so you may get an idea of how well maintained and trained the horse is.
8. The trainers
Checking out the jockey and owner is paramount before betting on a horse, but so is the trainer. Trainers are responsible for a jockey and horse's abilities, a thing that could make or break the deal. With this in mind, we hope you now know what to check to win at the races time and time again.
Sponsored Links
Partner Links