Commercial Feature
8 Things To Consider As A First-Time Home Buyer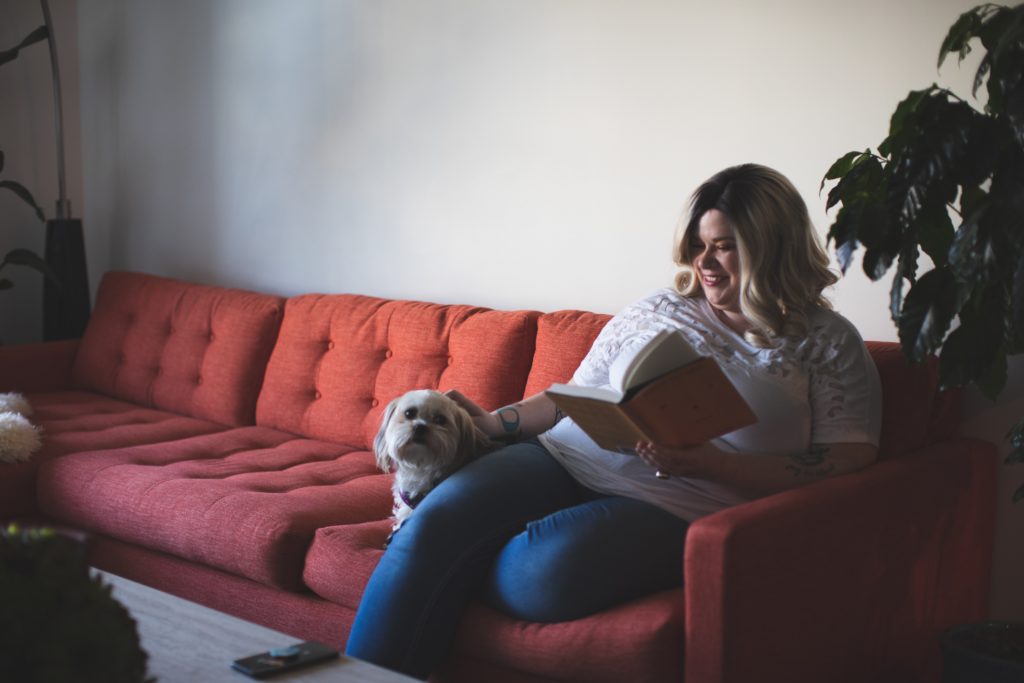 Buying your first home is exciting. After all, it's an important stepping-stone in life.
And you're not alone. Latest figures show that the majority of homes purchased in the UK in 2019 were bought by first-time buyers.
But with so many things to consider it can feel like a whirlwind.
Of course, you want to get it right as this will be the biggest purchase of your life. It comes with a heap of responsibility like putting together a deposit, navigating the paperwork and securing a mortgage.
So, you mustn't feel rushed into making a decision. For instance, if you end up buying a property you can't afford – you risk getting behind on your finances. If it gets really bad, you could be forced to sell your home to pay off debts you've incurred as a result.
The good news is you can easily avoid making any rookie mistakes. Here's a list of eight key things every first-time buyer needs to consider when buying their first home.
#1 Get your finances in order
Before you even start to think about looking at properties, work out know much money you'll need.
When it comes to saving for a deposit – the minimum amount you need to put down to get a mortgage is 5% of the property's value.
But it's worth keeping in mind that a bigger deposit will help you get a better mortgage rate.
Also, don't forget to factor in additional costs like solicitors fees, surveys, inspections and moving costs.
If you have any debts, make sure you pay these off, so your credit history looks good.
#2 Decide what you want
To help you visualise your future home, create a list of must-haves and have-nots. Then prioritise these in order of importance. By deciding your criteria beforehand, you can focus your search. For instance, maybe your non-negotiable will be having a garden or being close to public transport. On the other hand, it-would-be-nice to have a garage but it's not a deal breaker.
#3 How much can you afford?
Now you know what you kind of property you want, work out if you can afford it.
Consider how much you can realistically afford to pay each month for your mortgage. Be honest with yourself. This amount isn't only dependent on your income. But also your lifestyle choices and how much debt you might already have.
#4 Choose the right estate agent
You need to find an estate agent who will understand your needs and goals. Look at agents that operate in the area you want to move to. Make an appointment to visit their office. Take note how many staff are working there. Also ask yourself is the office clean. Are the agents friendly and helpful? Do you trust them? Do they have experience selling properties you're looking for? Don't go for the first agent you meet. Instead, shop around so you find someone right for you.
#5 Have an emergency fund
Put some cash aside in case you have unexpected repairs, or you need to buy new white goods when you move in. The last thing you want is to have bought your perfect first home only to realise you can't afford a fridge or washing machine.
#6 Keep a cool head
Don't let yourself get pressured into making a decision until you feel ready. If you do like a property, make sure you view it at least twice before putting in an offer. And, don't be tempted to go over your budget. You don't want to then live with the stress of worrying each month if you have enough money to make mortgage repayments on time.
#7 Negotiate on the price
Just because you've fallen in love in a place, don't be embarrassed to negotiate the price. If you've spotted any major repairs, you can discuss knocking the price with the seller to reflect these extras.
Things to look out for include a faulty boiler, damp issues and a short lease.
Also, as this is your first home, you will be chain free. And, this is very attractive to sellers – especially if they need to move quickly. So, they'll be more open to taking a lower offer in exchange for an earlier exchange date.
#8 Know the difference between freehold and leasehold
In basic terms, if you buy a leasehold property (usually a flat) you do not own the land it stands on. You just own the property for a fixed term of around 100 years. If then the lease is below 75 years you will have difficulty selling it later as it's costly to renew.
In contrast, houses are usually freehold, and this means you have outright ownership of both the property and land it is built on.
Need help selling a house fast?
If you need to sell your home quickly to pay off debts, House Buy Fast has lots of experience buying properties for cash. They can remove the stress out of the process by ensuring a quick and efficient transaction where you can have cash straight into your bank account in just a few days.