Commercial Feature
5 Tips to Improve Your Content
In fact, the concept of content is multifaceted and integral, which includes not only a visual component but much more. Each month, fresh posts, photos, videos, and audio tracks appear on social media platforms. In short, content is all pieces of information users receive from the owner of a page. It can inspire and motivate or irritate and provoke negative emotions. It can make your followers leave a comment or, on the contrary, make them unsubscribe. Content is what makes you stand out from the crowd, helps to gain leadership positions, contributes to the growth of your brand's popularity and loyalty to it, and also attracts new customers and followers. The information posted on a web resource must meet a user request and should include the following elements:
● Usefulness. The content should be beneficial for the reader.
● Truthfulness. It must not be false or raise doubts.
● Diversity. It should be presented in different formats and cover various topics.
● Relevance. It needs to satisfy the request.
● Literacy. It has to come without spelling and punctuation mistakes.
In the digital world, several types of content are distinguished. The first one is informational, which delivers some useful information or news. The second is entertaining, that is, a light material aimed at amusing and relaxing the user. The next one is expert or educational, followed by selling content, which is intended to make the audience buy a product or service. Custom or personalized content is the one found within the personal blog format. And last but not least, there is the combined type, which mergers several types of content. In any case, the information must be presented in an attractive way to lure new people.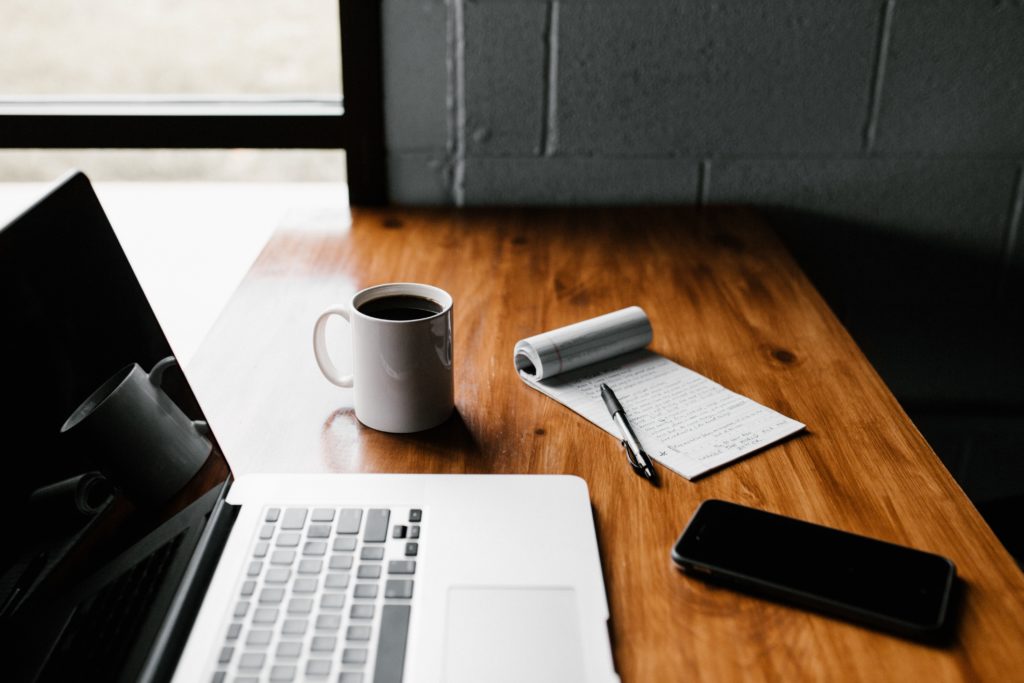 How to Improve Content and Page across Social Networks?
1. It is necessary to polish your account from top to bottom. Its name, avatar, and description should complement each other to lend in harmony. Your photo is the first thing the user sees. So it must be catching. When choosing one, you should pay attention to every detail, from the background to the emotions it radiates. If it is not your personal blog but a product or company page, it is desirable to add a logo to the main photo. The name of the page should be simple and memorable. Do not write long names and many numbers in it. Use digitals only if they are part of the brand. Also, it is better to give full play to the description. Specify all the strong and unique sides of your blog or products for the profile description to be interesting, inviting, and informative. Be sure to add a link to your site and contacts. If you do not have a site, refer to your post answering the most frequently asked questions or another useful content the user will want to save.
2. Do not put tens of different layers on your photos. Increasingly, account owners turn to presets to maintain a single style across publications in their profiles. To improve your visuals, you can use graphic design software to get access to unique template designs, or filters, or other popular solutions for different types of content.
3. Stories is the most engaging type of content, which was first introduced on Instagram and got the maximum popularity there. However, not everyone uses it skillfully. As a rule, stories collect much more views than posts due to their priority and "short life". At the same time, they provide much more opportunities for communication with the subscriber. You can add a geolocation tag, make a clickable hashtag, or insert a link to another important profile page or site. The big plus of stories is that you can combine different information formats (video, photos, pictures, text) into one flow.
4. Your creativeness needs to break through the information noise. People quickly scroll through the news feed on their mobile phones, so you should do your best to get attention. Any image must be captivating; any video should begin with an action to engage people, and any title must stir interest. With that, your page must quickly load and show value.
5. In addition to classic posts with text, photo, and video content, you should pay tribute to the online broadcast format. Nowadays, people need a sense of reality, and they will appreciate a live opportunity to share various stages of your life. This is also a good way to show the inner processes of creating a product or delivering a service while emphasizing your openness and the importance of each client.
Important Note
Remember that every user of social networks transforms into a creative soul. You are the one to unleash your creativity and hard-working nature and instantly get an assessment of your efforts from the audience — in the form of likes, comments, and subscriptions.
Sponsored Links
Partner Links