Commercial Feature
3 key things young professionals want from an apartment space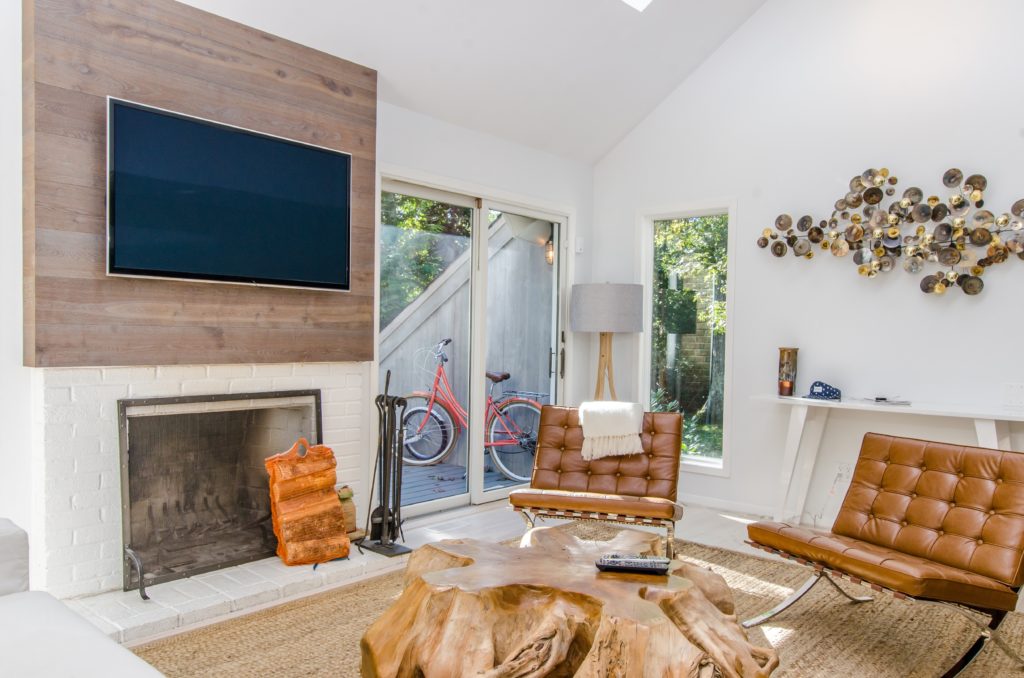 3 key things young professionals want from an apartment space
An increasing trend that many cities around the world are starting to see is an influx of graduating students and young professionals, wanting to move to the area in order to make the most of the opportunities that it can afford to them, whether these are social or career focused.
Interested to find out more about young professionals want from an apartment space? Here are 3 key things to bear in mind.
Proximity
A huge number of people are beginning to move towards urban areas and cityscapes, and of course one of the primary reasons for this is the fact that they want to be on the doorstep of opportunity. Being at a vantage point within a city means that they can be within walking distance from a range of bars, restaurants and retail opportunities. They can also be close to their different work opportunities, and will largely be able to walk or cycle to their destination. There are of course health benefits to this travel aspect (which is important when you're without large rural areas to run around in), but it's also a good money saving aspect too, as they won't have to fork out on train expenses or running a car to and from work every day.
Facilities
Modern living is something that many young people (and those with aspirations living in a city area in general) strive towards, and so many want the best out of their apartments and buildings. That means having the latest technology, gadgets and facilities throughout. From smart home technology to general facilities on site in-and-around their building, these sorts of things are of course a major factor in what makes an area and a property popular.
For an example of some of the different luxury facilities that young people might want in their apartments and apartment buildings, take a look at some of the different properties and projects ongoing from RWinvest. Their luxury buy to let properties throughout Liverpool and Manchester are a prime example of what students and young people in the UK are looking for in their accommodation, featuring facilities from rooftop gardens to spas and private on-site gym areas.
Space
Having their own personal apartment space is an important aspect of living in the city, but with so much competition with the amount of different people wanting to live, work and operate out of a concentrated area, it's often difficult to secure something large. Many young professionals nowadays thrive within efficient studio apartments, with sleek countertops and clever storage solutions. These popular, minimalist designs help to ensure that young people are getting the most out of their properties, providing them the tools they need to make a success of their urban lifestyle.
For those that work outside of their regular workplace and need somewhere to sit down and get things done, a productive desk space is also an important inclusion. Somewhere where a tenant can separate the work from play will help them to focus in when it's important, and relax and unwind once they've got the job done.