Commercial Feature
10 things to do on your mobile when you're bored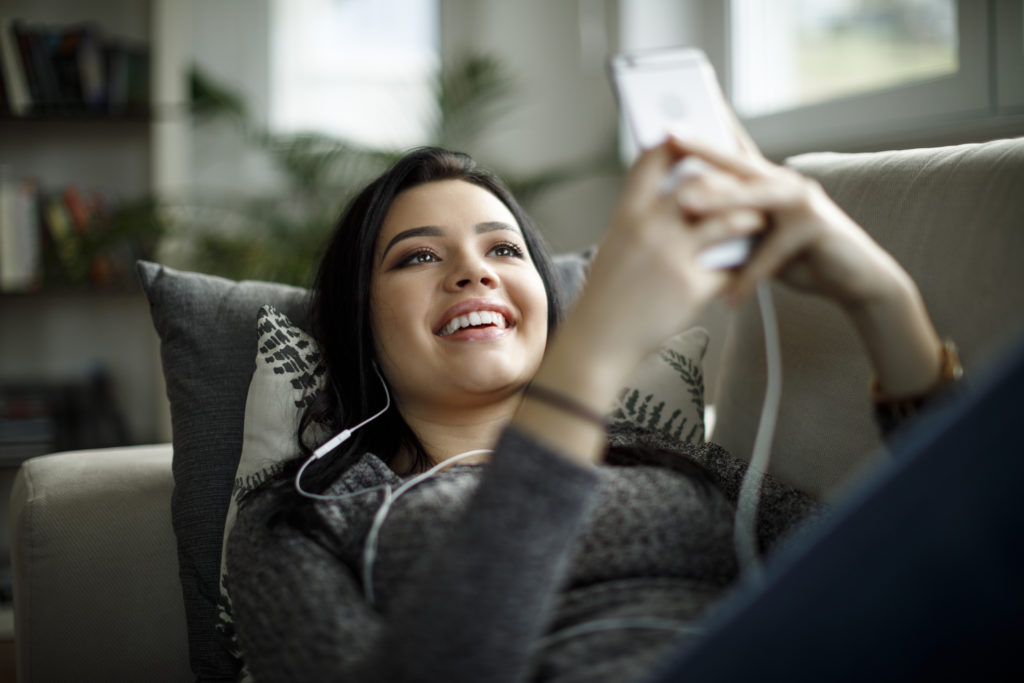 Waiting in a queue? Stuck at home for a bit? Whether you've got 3 minutes or 3 hours, here are ten fresh ideas to pass the time on your mobile.
1. Make that photo album! How many of us have a million photos on our phone we never look at? Pick out those ones that make you smile, order some prints and make your memories into something to treasure and enjoy, not just something taking up the memory on your phone.
2. How many steps are you taking every day? How much are you moving and is it more or less than you thought? Check in with your health app and see how often you've been pounding the pavement. Plan a route for tomorrow if want to up those steps or give yourself a big pat on the back if you've been as active as you'd like.
3. Check in with someone, send a text, whatsapp or voicenote, it could really brighten someone's day, what's not to love about that? A simple 'How are you?' is often all it takes to make someone feel cared for.
4. Improve your photography skills on your phone, experiment with the 'focus', watch a tutorial or just have a play with some filters. Spending a bit of time learning the basics, and how to get the best out of your phone camera now, means a lifetime ahead of brilliant snaps, or even the start of your new side hustle.
5. Feeling stressed? Pop your headphones in and do some meditation. There are plenty of apps, soothing voices and relaxing podcasts available to help you destress and relax. And if you want to relieve some childhood favourites, Stephen Fry narrating Harry Potter is a real winner.
6. Search out some new music. It's easy to get stuck in a musical rut, so why not seek out a fresh podcast, genre or band you've never listened to, and if you don't know where to start, try 'Gorky's Zygotic Mynci'!
7. Answer the age-old question, what's for dinner? Get organised, find a tasty recipe, plan a week's menu or even order your supermarket shop, your future self will thank you! Why not try something completely new or inspired from a meal out, holiday, book or film?
8. Up your social media game! Shoot a stop motion film, or take your posts up a notch with some of the latest design apps. Your friends will be amazed!
9. Get ready to stargaze! Make the most of the dark evenings and use an app to pick out stars and constellations, a surprisingly peaceful and rewarding way to spend some time. There are some spectacular sites out there!
10. Have fun and play a game, with the added bonus of the chance to win some cash! Try https://www.casinohawks.com/new-casinos for a fresh gaming experience.
So, don't waste time falling down a scroll hole, do something different! Give one of these a go next time you're bored and the time will fly by!
Sponsored Links
Partner Links