Commercial Feature
10 Reasons that make SeekaHost the Perfect Web Hosting Solution for Business Websites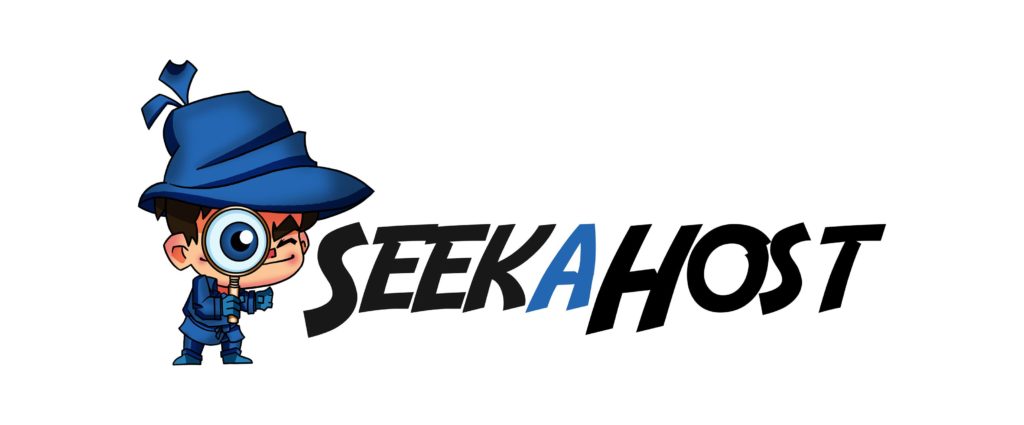 Finding the perfect hosting service for your business site is neither an easy nor a short process. Despite hundreds of hosting services online replete with thousands of genuine reviews, choosing one you can trust is a challenge.
In fact, the hundreds of different services offered by scores of companies make it a difficult task to choose just one even for experienced webmasters.
SeekaHost™ is an affordable hosting service for new and old businesses. Whether you own a small-sized business or a medium one, check out the hosting service for its reliable uptime and transparent pricing.
Here are 10 reasons SeekaHost™ is the perfect choice of best web hosting UK solution for your online operations –
i. It provides multiple hosting plans
SeekaHost provides hosting services for three types of users – personal, business websites and blogs.
Business hosting has 4 different pricings and plans – basic, standard, premium and unlimited. Each plan has USPs including unlimited domain hosting, unlimited storage, limitless bandwidth or free domains.
PBN hosting is perfect for SEO agencies and individual SEO experts, who want to host their business online.
ii. SeekaHost™ comes with antivirus software
You can protect your business site and the visitors from third-party intrusions. All SeekaHost™ hosting plans include in-built antivirus services that keep your business information and client data safe.
iii. It provides an uptime guarantee
SeekaHost™ currently provides a 99.99% uptime guarantee, which is more than the average industry standard (99.4%).
iv. SeekaHost™ supports the auto-installation of WordPress
WordPress is the go-to CMS for blogging and SeekaHost™ ensures that you do not have to worry about databases and FTPs.
SeekaHost™ auto-installs WordPress to your domain and allows you to manage your blogs effortlessly.
v. It pays importance to SSL
SeekaHost™ offers SSL certification for sites that are running on the Premium or Unlimited Business Plans. It ensures that all your website info is secure with 256-bit encryption.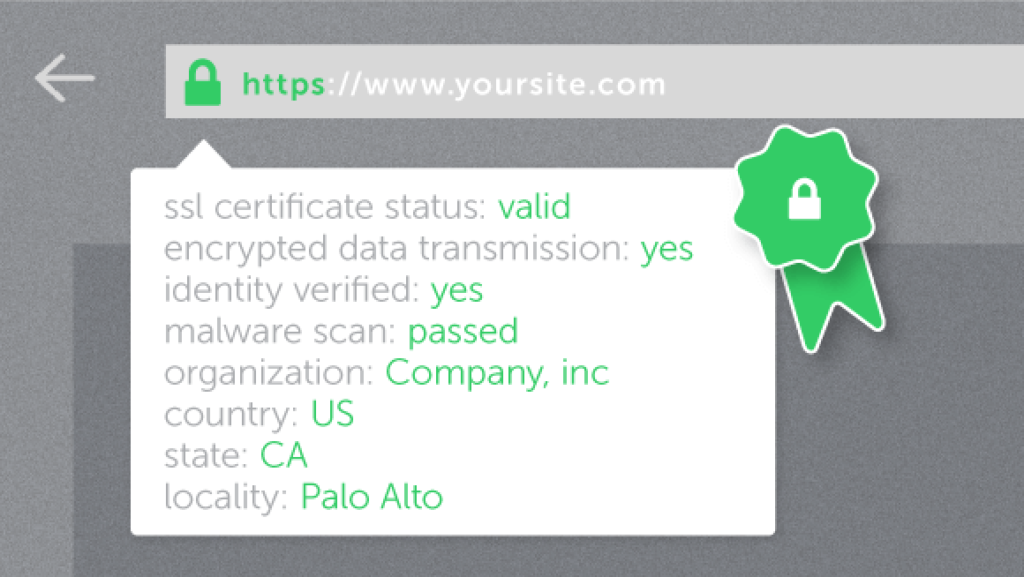 Besides, good security practices can also enhance your user experience (UX) and contribute to your SEO strategies.
vi. SeekaHost™ has a super-simple UI
The User Interface (UI) is critical for all users. You will find the learning curve for using the SeekaHost™ cPanel to be short and smooth. You can always avail of their unfaltering customer support to speed up the learning process.
vii. SeekaHost™ offers unfettered customer support
With all plans, you get customer support from SeekaHost™. With the Unlimited hosting Plan for businesses, you can get priority, round-the-clock support from experts.
viii. Mastering the SeekaHost™ cPanel is effortless
SeekaHost™ cPanel does not demand experience or special training. You can master website hosting management – email, databases, and files via the cPanel dashboard.
Managing your website, digital campaigns and customer data will become easy and highly visual thanks to the SeekaHost™ graphic cPanel.
ix. You can avail discounted hosting
SeekaHost™ releases coupon codes for discounts and special prices on special occasions like Black Friday, Thanksgiving and Cyber Monday.
Keep your eye out for superior hosting at incredibly affordable prices. Finding the best hosting suitable for your business website at discounted prices is a dream that you can realize if you catch the sales.
x. SeekaHost™ understands SEO needs as well
SeekaHost™ is a unique hosting company that values the search engine optimization necessities of a business website and blog.
If you want to boost your organic traffic, you may want to consider giving your SEO an additional boost via SeekaHost's latest web application (https://www.seekahost.app/) with the autopilot PBN hosting features.
SeekaHost™ offers a wholesome hosting service to businesses of all types and sizes with eLearning at the SeekaHost University.
Whether you are thinking about taking your eCommerce store online or monetizing your existing blog, these 10 reasons are enough for you to check out SeekaHost™ before you make your choice.