Second phase of Oxford-Cambridge train line on track
The reopening of the 'Varsity Line' comes half a century after its closure, and the submission of second phase plans has been hailed by campaigners as a "significant milestone"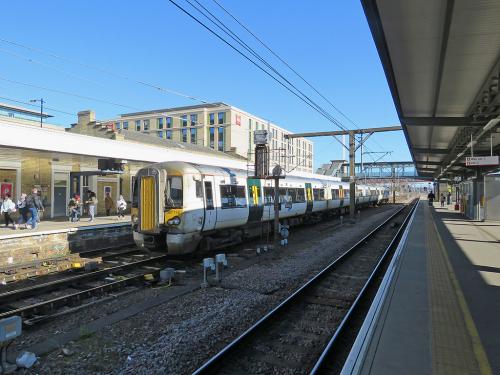 The next stage of reopening the 'Varsity Line' – connecting Oxford and Cambridge by train – is set to begin, with plans to build the second phase submitted to the UK government.
Officially known as the East-West rail scheme, the 'Varsity Line' is scheduled to be completed by the mid-2020s and, with government consent, the first track and signalling upgrades might begin as early as next year.
The reopening plans come half a century after the closure of the line, in 1968.
For Cambridge residents seeking to visit Oxford – whether to see friends, sightsee or attend sporting events – the 'Varsity Line' will provide a more direct option. Currently, the most convenient travel options between the two cities is by four-coach, or a train journey involving changes at either London or Birmingham.
In 2016, expressing his support for the reopening of the 'Varsity Line', Lord Adonis, chair of the National Infrastructure Commission, suggested that the 67-mile corridor between Oxford and Cambridge might become "England's Silicon Valley", describing the region as having "huge potential."
It was suggested, however, that growth is currently hindered by the high cost of living in both Oxford and Cambridge.
In late 2017, the government released plans for an "integrated programme of infrastructure, housing, business investment and development" in the Cambridge – Milton Keynes – Oxford "brain belt". It is hoped that better rail links will improve Cambridge's economic connections with other cities in the region.
The chairperson of the East West Rail consortium of local councils, Mark Shaw, said of the second phase plans: "after more than 20 years of campaigning, the submission is a hugely significant milestone."
The first stage of the reopening, connecting Oxford and Bicester, was completed in late 2016, while the third phase – which will reconnect Bedford and Cambridge – is currently in development.
Reconnecting Cambridge has proved particularly challenging, since many areas of the former railway track have been built over.