Music: Michael Kiwanuka, The Junction
Tom McNeill is anything but disappointed by the award-winning newcomer
by Tom McNeill
Wednesday 23rd May 2012, 23:46 BST
"Welcome home, Michael!"
It was a strange heckle that heralded the arrival of London-born singer, Michael Kiwanuka. Having won the BBC's Sound of 2012 at the start of the year, it was little surprise that The Junction was full. The question that seemed to linger in the surprisingly cool air of the warm summer evening was how would his performance transfer to the big(ish) stage?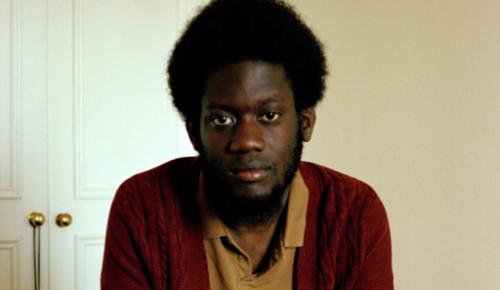 BBC
The night started with the competent support act of Josephine Oniyama: an understated, warm set, very much in keeping with the mood of the evening. Although it contained nothing particularly musically striking, her affable stage manner and colourful handmade dress were enough to endear a swelling crowd.
By the time that the main act took to the stage, the sell-out audience were ready to hear what this young artist had to offer. Quickly, it became apparent that Kiwanuka was adept at creating the ideal, laid back atmosphere on which his soulful music could rest.
The ease with which he delivered 'Bones, I'm Getting Ready' and 'Tell Me Tale' indicated the presence of an emerging talent already comfortable in front of large crowds. His band were also superb: a group of talented instrumentalists who produced a full, toe-tapping sound with a sense of ensemble, musicality and –most importantly- effortless cool.
That said, the star of the show was clearly Kiwanuka. His vocals were at the same time powerful and subtle and his Bill Withers cover indicated the depth of musical heritage he both respects and seeks to emulate.
Before seeing Michael Kiwanuka live, it was possible that the intimacy of his recorded performances would be lost in a larger room with many people vying for his attention. There was no need to worry. By the time that he introduced 'Home', the smooth, comforting voice reassuring us that the song is about the best place to return to was doubted by no one. He created a moment in which we all understood and embraced this feeling.
In the concrete, distant box that is The Junction, we all felt at home.
Comments